Vintage submarine design from 1897


In the late 1800s Sweden was a leading powerhouse in submarine design, with a Nordenfelt Class submarine being the first in the world to launch a torpedo in 1888. But that submarine was not in Swedish service however; although designed by Swedish engineer Thorsten Nordenfelt, it was built in England and in service in the Ottoman Empire's navy. Sweden did not operate submarines until the 1900s but in the meantime another Swedish engineer, O Eneroth, was proposing a cutting-edge submarine design.



The Nordenfelt Class submarine, Abdül Hamid operated by the Ottoman Empire, was the first submarine in the world to launch a torpedo. It sank the target ship in a single launch.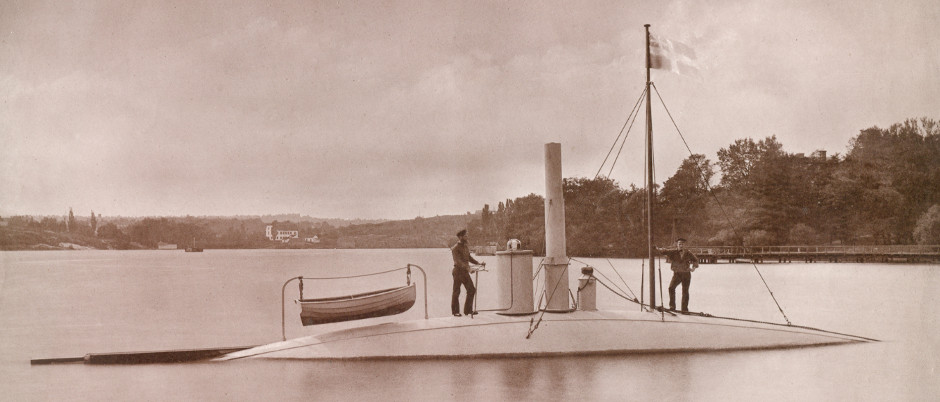 Nordenfelt submarines. Photos from Tekniska museet.

There is no evidence that Enroth's design was ever built, but a beautifully crafted brass model is on display in the Marinmuseum in Karlskrona, Sweden. The actual boat would have been constructed out of steel plate.

Unlike the Nordenfelt Class, Eneroth's design does not appear to be steam powered. Most likely it would use storage batteries to drive twin electric motors, and possibly had a petrol engine for charging the batteries on the surface. Submarines of this time had very short endurances.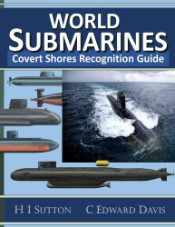 Get The essential guide to World Submarines
This Covert Shores Recognition Guide Covers over 80 classes of submarines including all types currently in service with World Navies.
Check it out on Amazon

The submarine was to be equipped with four torpedoes, two firing forwards and two firing backwards (aft). This was a unique configuration and made the design much more heavily armed than submarines of a similar vintage which carried one or two torpedoes. The torpedoes themselves were conical at both ends, making in unclear how they were to be propelled.

The torpedoes were carried externally to the pressure hull but underneath a protective outer hull which also streamlined the arrangement. This suggests that the submarine was double-hulled with the occupied pressure-hull buried within a streamlined outer hull.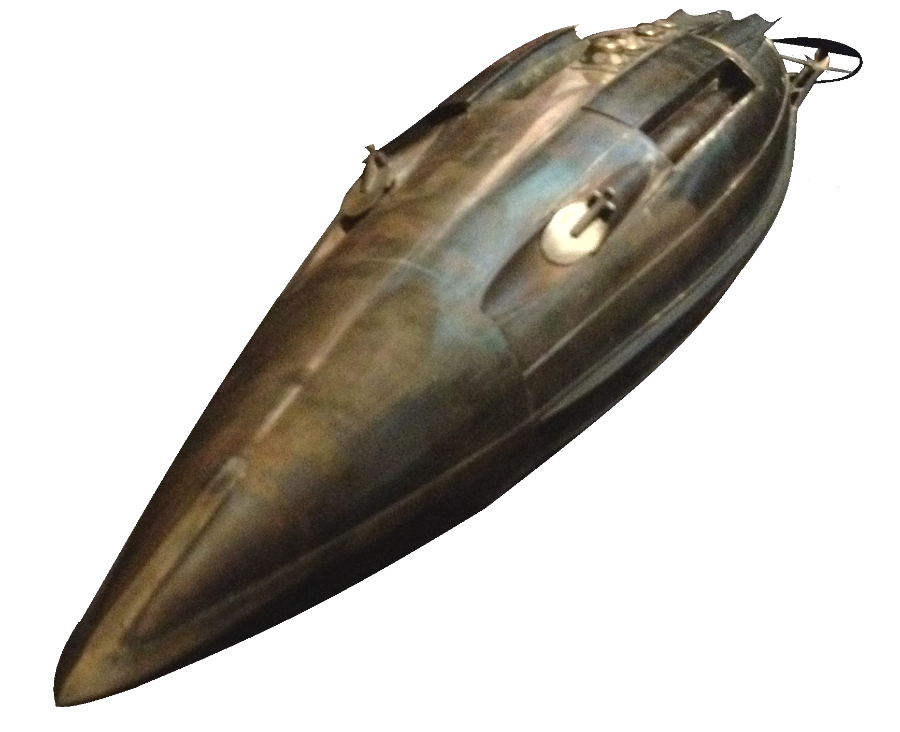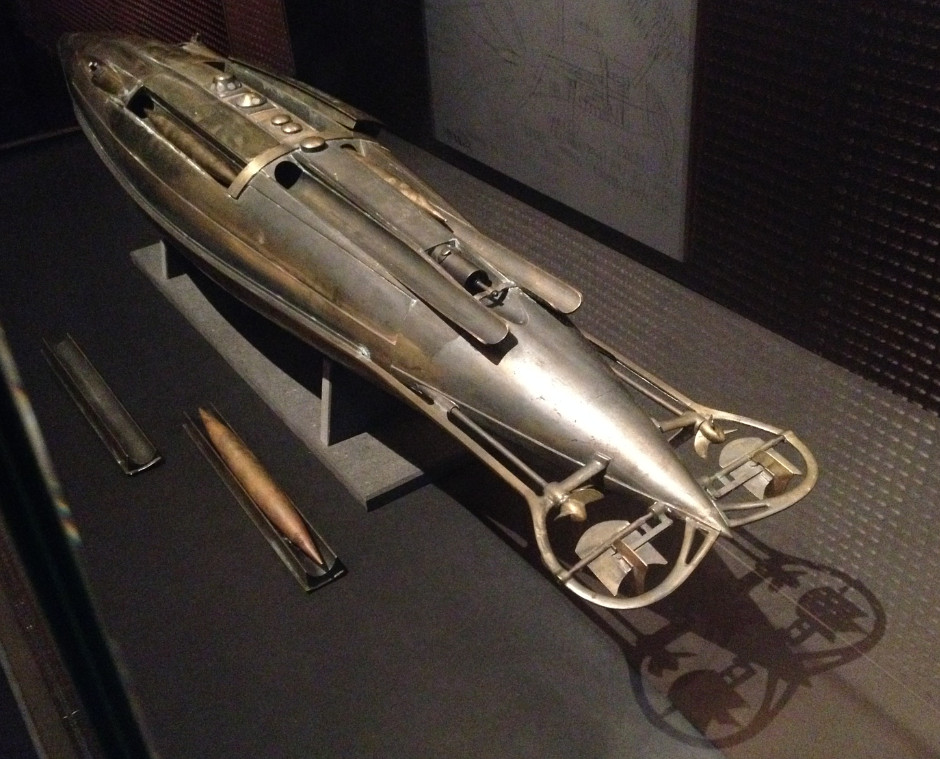 The model is on display at the Maritime Museum in Karlskrona (Marinmuseum website. More info at Sjöhistoriska museet website



Photo of model with torpedoes protruding and periscopes raised, from Sjöhistoriska museet.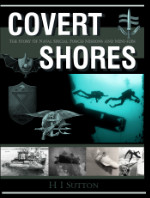 THE book on Special Forces subs Covert Shores 2nd Edition. A world history of naval Special Forces, their missions and their specialist vehicles. SEALs, SBS, COMSUBIN, Sh-13, Spetsnaz, Kampfschwimmers, Commando Hubert, 4RR and many more.
Check it out on Amazon

---
Related articles (Full index of popular Covert Shores articles)


Cutaway of Jules Verne's Nautilus



A-26 Class attack submarine. w/Cutaway



Sweden's nuclear powered submarine project (A-11A)

















World survey of AIP submarines



Japanese Ha201 Sen-Taka-Sho fast attack submarine of WW2



DGSE's SDVs




TorpedoSEAL Diver Propulsion Device




Analysis of Swedish submarine incursion- Luleå 1983



Yantar spy ship loitering over undersea cables


Russia seeks submarine advantage in Arctic (HARMONY system, GUGI special mission subs)


LTTE Sea Tigers' sneak craft and midget subs