Share: _ _

Kazakhstani Combat Swimmers display Western gear


The CSTO (Collective Security Treaty Organization) Poisk-2018 exercises held in the edge of the Kapchagai reservoir in Kazakhstan on 4th October included an assault by combat swimmers. Kazakhstani Special Forces divers were equipped with a range of Western equipment.

Notably, the gear included Italian made Suex XK Navy series diver propulsion vehicles (DPVs):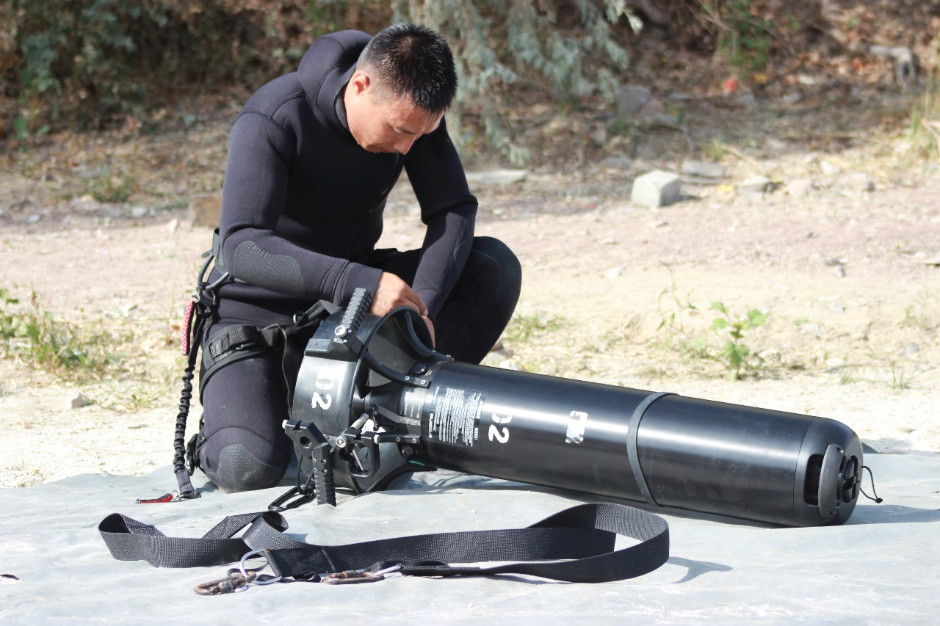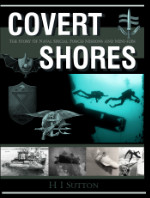 Learn EVERYTHING about Special Forces subs Covert Shores 2nd Edition. A world history of naval Special Forces, their missions and their specialist vehicles. SEALs, SBS, COMSUBIN, Sh-13, Spetsnaz, Kampfschwimmers, Commando Hubert, 4RR and many more.
Check it out on Amazon

Despite being the largest landlocked country in the world, Kazakhstan established a Naval Force in 2003. They mainly operate from Aktau on the Caspian Sea but also operate on inland waters. The overall Force has 3,000 personnel and fourteen inshore patrol craft, a number of locally produced counter-diver boats and special forces RHIBs.

The Kazakhstani Combat Swimmer unit has previously exercised in Iran in 2017 and with Russian amphibious forces in prior years. this year they operated Zodiac inflatables and most of the diving gear appears to be Scubapro brand:


Weapons included German made Heckler & Koch MP5SD suppressed sub-machineguns, as well as heavy modified AK-74 variants with Russian supplied Zenit furniture and Israeli FAB Defense M4 stocks and bipod grips.


Exercise photos from ODKB-CSTO.org and liter.kz.

Although some reports mention that the breathing apparatus did not produce bubbles, the exercise photos show regular open-circuit air SCUBA gear. The Kazakhstani Naval Force is thought to have some Italian made OMG/Siel MK4 CDV Pro rebreathers and western Navigation Boards however:


---
Related articles (Full index of popular Covert Shores articles)



Alseamar MURENE SLV



Nerpa anti-diver UUV



Naval Spetsnaz in Hybrid Warfare (Russian SDVs and DPVs)



Rotinor BlackShadow 730 and Divejet 414 Diver Propulsion Vehicles



Patriot 3M diver propulsion (Kraken, DAAPV, Jetboots)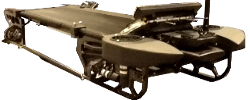 SharkMarine Mako DDS, Navigator, EagleRay etc



Bonex HP and HP Shuttle Diver Propulsion Vehicles



Vogo DPD-200 diver propulsion device



Ortega Mk.1 Swimmer Delivery Vehicle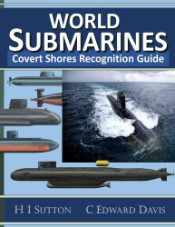 Get The essential guide to World Submarines
This Covert Shores Recognition Guide Covers over 80 classes of submarines including all types currently in service with World Navies.
Check it out on Amazon