Russian SIERRA-II attack submarine ('Condor')


Two titanium-hulled SIERRA-II nuclear powered attack submarines serve with Russia's Northern Fleet stationed near the Arctic Circle. The last Titanium-Hulled attack submarines completed, they represent a premium design compared to the more numerous AKULA Class.

The first of the original Project-945 SIERRA-I Class boats was laid down in 1979 and joined the Navy in 1984. Two SIERRA-Is were joined by two of the improved Project-945A SIERRA-II Class in 1986 and 1989. A single further improved Project-945AB SIERRA-III was laid down but abandoned at the end of the Cold War.



Original artwork - CLICK for HIGH-RESOLUTION image.

Compared to the SIERRA-I, the -II model featured an enlarged sail with two rather than one escape pods in it. One of the pods is offset to port and the other to starboard. A more subtle improvement is an enlarged main sonar, the same MGK-501 Skat passive array fitted to the larger AKULA Class. The increased size of the sonar means that the large-diameter 650mm torpedo tubes had to be replaced by regular 533mm tubes.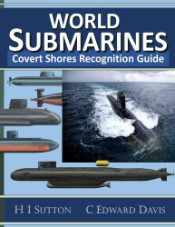 Get The essential guide to World Submarines
This Covert Shores Recognition Guide Covers over 80 classes of submarines including all types currently in service with World Navies.
Check it out on Amazon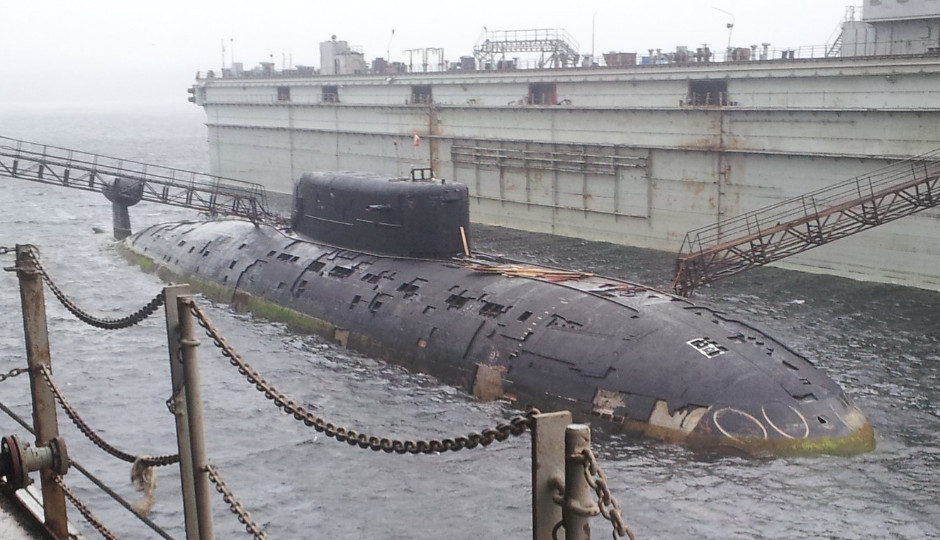 Like most modern SSNs the class is covered in sonar absorbing Anechoic tiles. These often fall off creating a pockmarked surface and disheveled appearance. The SIERRAs suffer from this more than most other classes, possibly due to difficulty attaching the tiles to the titanium hull.

---
Related articles (Full index of popular Covert Shores articles)



SIERRA-I Class SSN



Russian unbuilt spy submarine MPS



Project 673 Advanced Submarine design



Project 617 'WHALE' AIP Submarine



USS Jimmy Carter (SSN-23) Special Mission submarine



HUSKY Class future attack submarine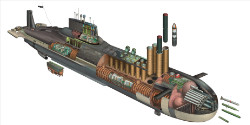 Russian Typhoon Class SSBN



Russian Sarov experimental sub



INS Arihant, Indian SSBN and .2



Sturgeon Class SSN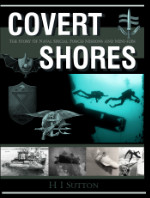 THE book on Special Forces subs Covert Shores 2nd Edition. A world history of naval Special Forces, their missions and their specialist vehicles. SEALs, SBS, COMSUBIN, Sh-13, Spetsnaz, Kampfschwimmers, Commando Hubert, 4RR and many more.
Check it out on Amazon