Snakehead: The U.S. Navy's Large Submarine-Deployable Underwater Drone

The Snakehead LDUUV (large displacement underwater vehicle) is entering service with the U.S. Navy. Approximately the same size as a SEAL delivery vehicle (SDV), it can be carried by submarines equipped with a dry deck shelter (DDS).


The Snakehead is the result of a long research and development process of over 10 years. It marks the maturing of U.S. Navy technology and doctrine of underwater drones.

Despite the long gestation, the actual design and delivery has been rapid. Prototype proposals were selected in 2021 and the first prototype was christened on February 16 2022.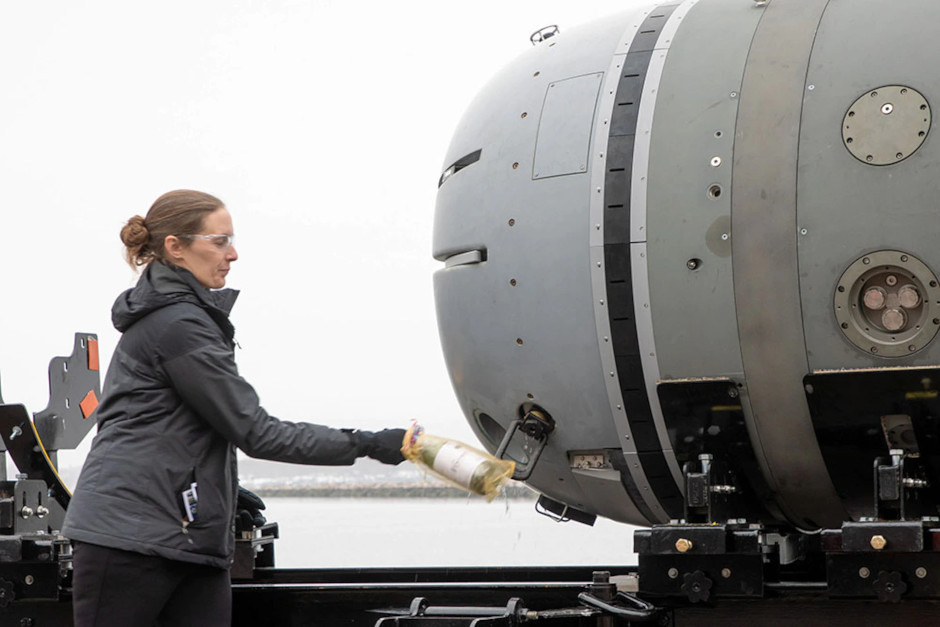 US Navy

The Snakehead incorporates a number of cutting edge technologies, including lithium-based batteries. It has LiFT (Lithium-ion Fault Tolerant) batteries, which are safer than baseline lithium-ion type. These are designed to prevent cascading cell failure.

The LDUUV will perform a range of roles including ISR (Intelligence, surveillance and reconnaissance), and mine warfare tasks. Expectations are that it could potentially deploy lethal payloads in the future.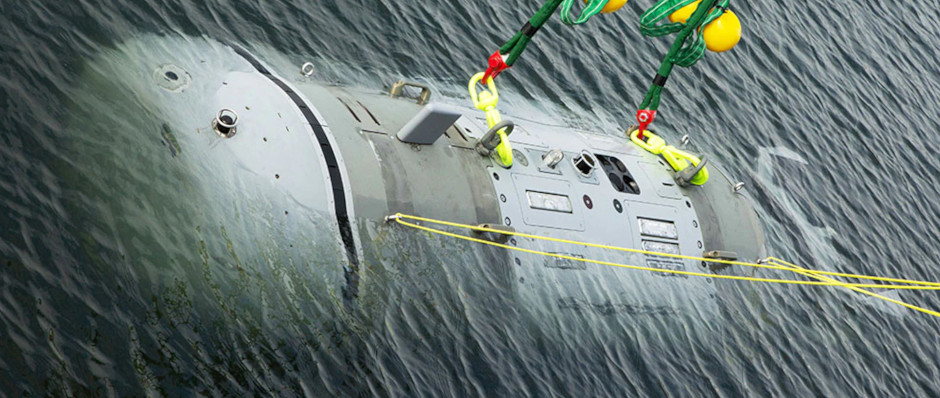 US Navy

LTV-54
The LTV-54, a 54 feet (16 meters) long 'Large Test Vehicle', has been built by The Applied Research Laboratory at Penn State University. Although unconfirmed, the core of the vehicle appears to be a Snakehead LDUUV. The LTV-54 has a distinctive box-like wet payload section inserted amidships, behind the batteries.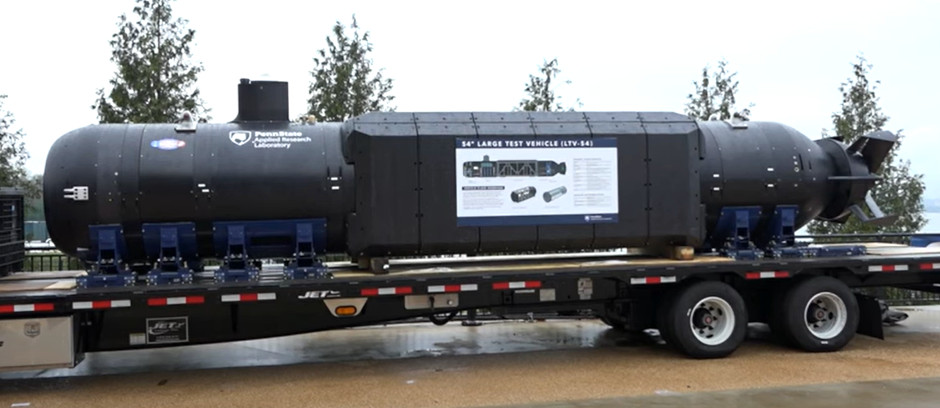 The LTV-54. Source Naval News (on YouTube).

---
Related articles (Full index of popular Covert Shores articles)



XLUUV armed extra-large UUV



NMRS UUV captured by North Korea



Chinese HSU-001 LDUUV



Harpsichord (Klavesin) AUV