Russian X-RAY Class Special Mission submarine


The Russian Project 1851 Nelma class (NATO: X-RAY class) midget submarine is shrouded in secrecy. It was designed by the famous SPMBM "Malachite" bureau and was first publicly reported by Western intelligence in 1984. In the mid-1990s she was been joined by two modified Project 18511 Halibut (NATO: PALTUS Class).

Original artwork. CLICK for high-resolution image.


Russian texts suggest that the X-RAY was designed in 1971, but that construction followed much later. She was the first Russian "Deep Water Station" (AGS) designed to be carried under a host submarine, termed a Nuclear Powered Axillary Submarine (SSAN). The first Project 675N ECHO-II SSAN conversion as carried out at Yargy Island between 1976 and 1979 and was relaunched in December 1980, suggesting that the X-RAY entered service some time before being reported in 1983.

"There is considerable obscurity concerning this small class of small submarines, starting with the project designation. Some sources reference the X-Ray class as Project 678, while more authoritative sources reference it as Project 1851. Both project numbers seem to be associated with this program, though what difference they make is opaque."
(GlobalSecuriy.org)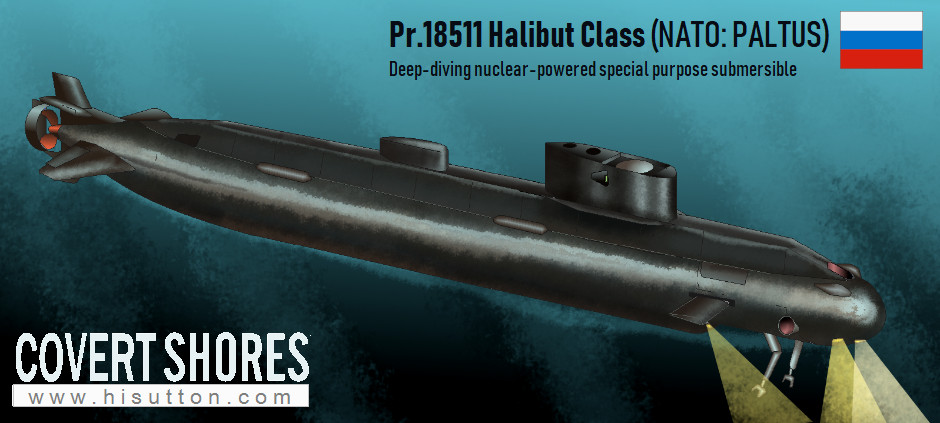 Now for the first time the midget submarine (length 40m) is visible in detail. The design is equivalent to the US NR-1 but differs in: a) having a double hull construction, b) having a diver lock-out capability (suspected), c) being carried by a host submarine (SSAN)



PALTUS Class on the surface. Some details have been obscured/censored, possibly due to security concerns.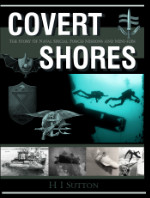 The ultimate book of Special Forces subs Covert Shores 2nd Edition is the ONLY world history of naval Special Forces, their missions and their specialist vehicles. SEALs, SBS, COMSUBIN, Sh-13, Spetsnaz, Kampfschwimmers, Commando Hubert, 4RR and many more.
Check it out on Amazon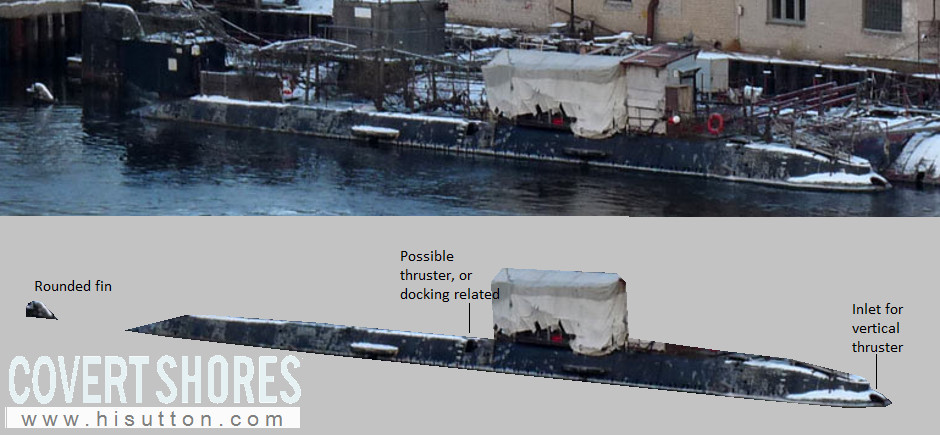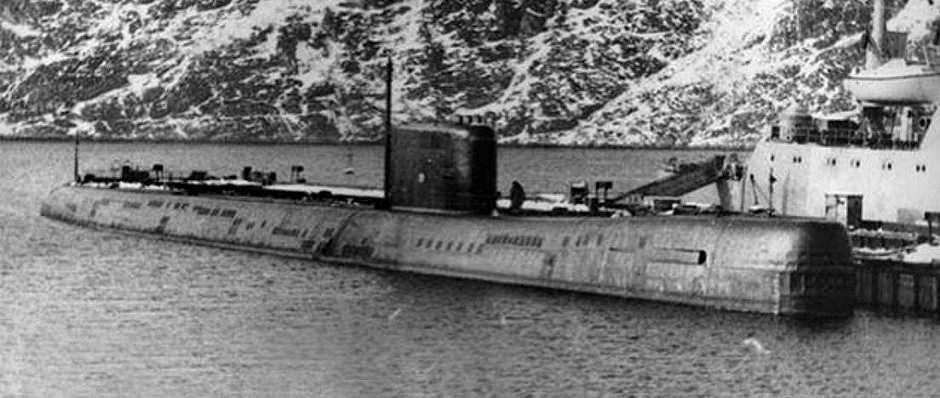 Project 675N ECHO-II Class SSAN at Olenya in Saida, late 1980s. Modifications to carry X-RAY under the keel are completely hidden beneath the waterline.

Specifications
Displacement: 550 tons surfaced, 1,000 tons submerged
Length: 40 meters
Beam: 5.3 meters
Draft: 5 meters
Speed: 6 knots
Operating depth: 1,000 meters
Crew: TBC
Endurance: Est 1 month
Armament: none
Payload: TBC

READ MORE at MilitaryRussia.ru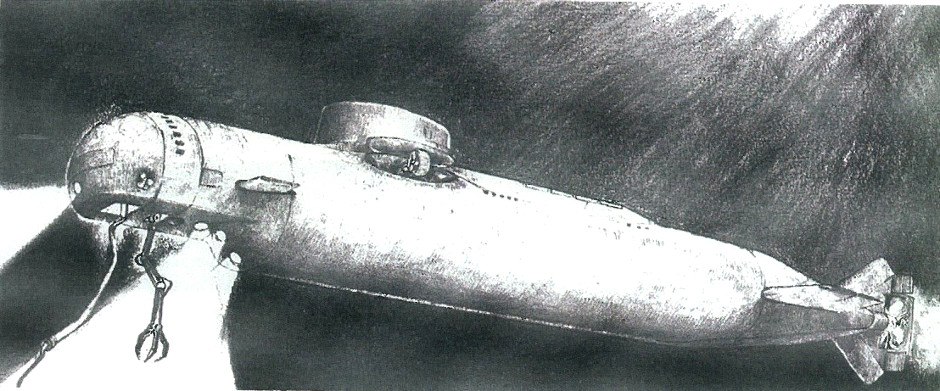 US Intelligence illustration of X-RAY. There are some inaccuracies but it gives a good overall impression of the boat.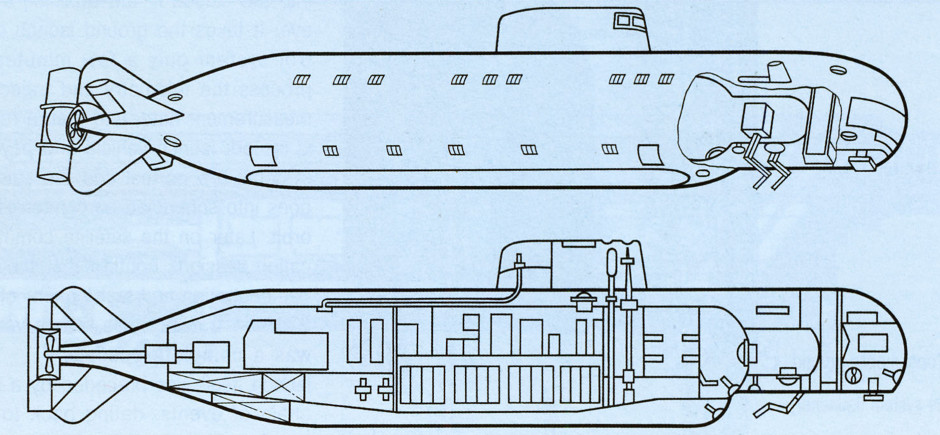 An official design bureau schematic of an apparently closely related non-nuclear design providing the best clues to X-RAY's internal layout and capabilities. This 'research' submarine was marketed as the Researcher.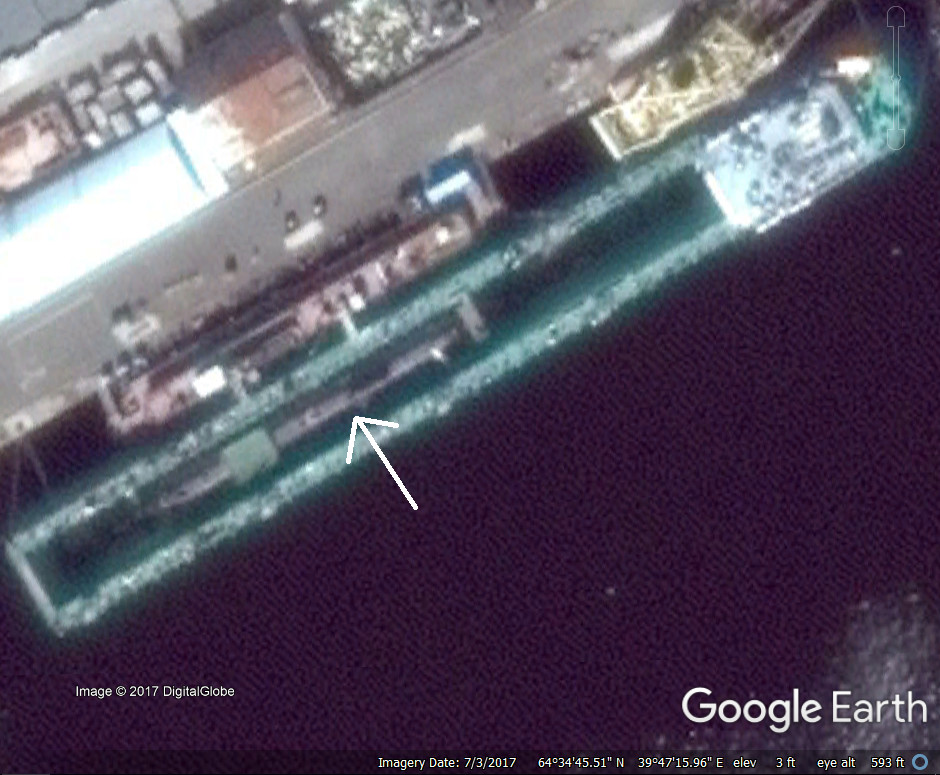 Satellite imagery of a Project 18511 Halibut (NATO: PALTUS Class)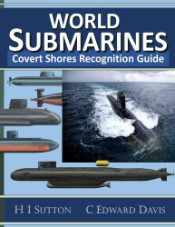 Get The essential guide to World Submarines
This Covert Shores Recognition Guide Covers over 80 classes of submarines including all types currently in service with World Navies.
Check it out on Amazon

---
Related articles (Full index of popular Covert Shores articles)



USS Jimmy Carter (SSN-23)



NR-1



Soviet BS-64 Podmoskovye Special Mission (spy) Host Submarine




Yantar spy ship loitering over undersea cables




Project 09852 Belgorod Special Mission submarine (spy sub)




P.09851 KHABAROVSK and KANYON (Status-6)




Russian Losharik spy sub




USS Halibut




USS Seawolf (SSN-575)




USS Parche spy sub par-excellence




Russian unbuilt spy submarine MPS