CLICK to enlarge. Original artwork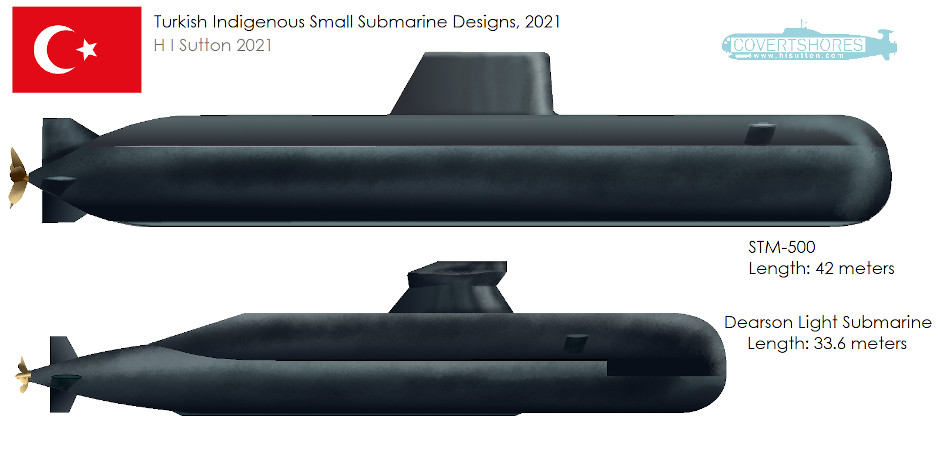 Two New Turkish Indigenous Submarine Designs

With the increasing confidence (and export presence) of Turkish defense industry, submarine designs are being added to the menu. Two defense firms, STM and Dearsan, have recently revealed their respective small submarine designs.

STM 500
Turkish defense firm STM has unveiled a 500 ton class submarine, the STM 500. The firm has been involved in the construction of Type-209 and Type-214 submarines for the Turkish Navy and has offered indigenous submarine designs before. The new design is significantly smaller however.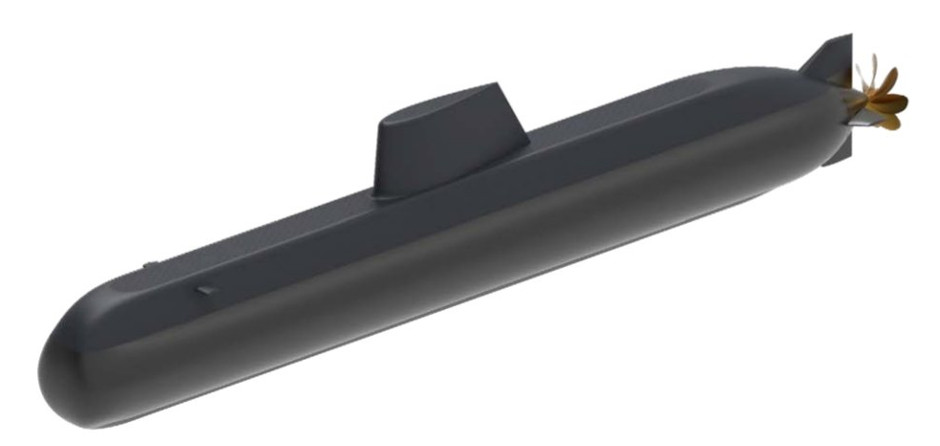 Image via Kozan S. Erkan, Twitter

STM have been reported to be uninvolved in the Pakistan Navy's X-Craft project, although it is unclear where that has led. Pakistan does have a small submarine but that is more likely to be from a Pakistan yard.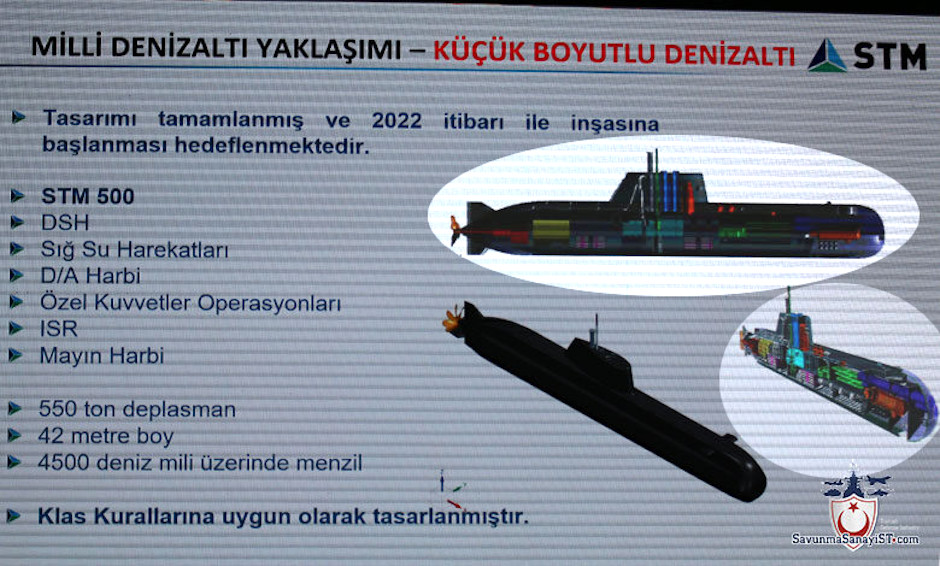 Added Nov 15, 2021. Slide from STM suggesting that production will start in 2022. From savunmasanayist.com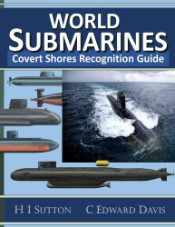 Get The essential guide to World Submarines
This Covert Shores Recognition Guide Covers over 80 classes of submarines including all types currently in service with World Navies.
Check it out on Amazon

The design is firmly in the Coastal Submarine (SSC) size and tactical framing. It can carry torpedo reloads and is even offered with a short-endurance AIP (Air Independent Power). Although I would suspect that adding this may enlarge the overall submarine. The submarine's specifications incorporate some other cutting edge technologies such as lithium-ion batteries.

STM-500 Specifications
Length: 42 meters
Beam: 4.2 meters
Height: 8.5 meters
Displacement: 485 tons surfaced, 540 tons submerged
Speed: 18 knots maximum (likely submerged), 5 knots cruising
Propulsion: 2 diesel generators, lithium-ion batteries, 1.5 MW electric motor
Endurance: 3,200 nm on diesels, 75 nm on batteries (or 4,000 nm with diesel + AIP)
Armament: 4 x 533mm (21") torpedo tubes with 4 reloads. Two of the tubes can be used for missiles.
Crew: 18
PAX: 6 special forces combat swimmers
Other: Torpedo countermeasures

Dearson Shipyard: Light Submarine
Thec Dearsan shipyard in Istanbul also displayed a model of a new submarine design at the IDEF '21 defense show. The 33 meter long boat has a distinctive chined sail, not unlike the Swedish A-26 class.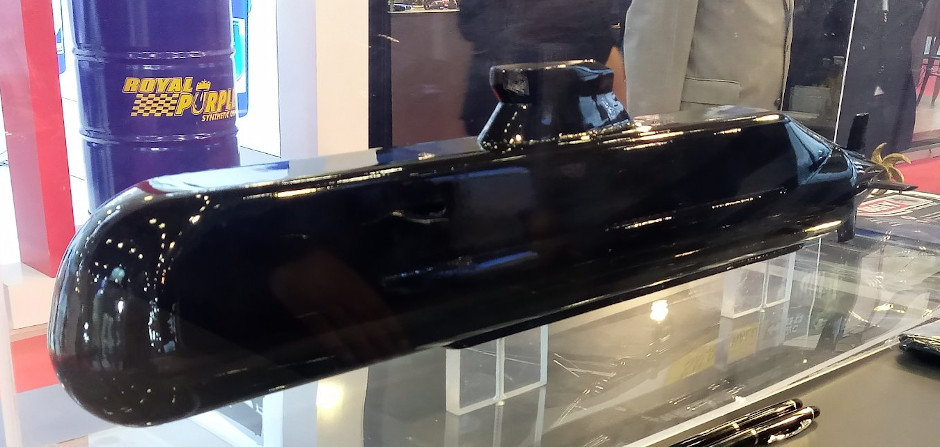 Image via İBRAHİM SÜNNETCİ, Twitter

Little has been reported about the type and it does not appear on the company website. Based on its size and the large casing above the pressure hull, it seems likely that torpedo tubes are included. Basic specifications are as follows:

Length: 33.6 meters
Beam: 3.5 meters
Speed: 10 knots submerged, 6 knots surfaced

---
Related articles (Full index of popular Covert Shores articles)



Italian M23 Submarine for Qatar



Cos.Mo.S CE4F 4-man SDV


Drass DG-900 Compact Submarine







Nordenfelt steam powered submarines of the 1880s. w/Cutaway