Russia fires nuclear-capable missile from North Pole LINK
Aug 25, 2019. A Russian submarine has punched through the ice near the North Pole and fired an intercontinental ballistic missile...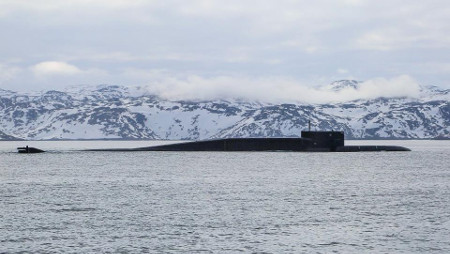 Tweet May Have Inadvertently Revealed India's Next-Gen Nuclear Weapons Platform With Global Reach LINK
Sep 8, 2019. With its ballistic missile submarines, India may finally catch up with the established nuclear powers in terms of global reach...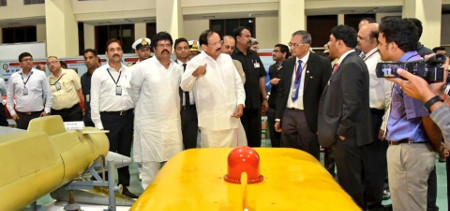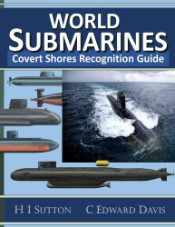 Get The essential guide to World Submarines
This Covert Shores Recognition Guide Covers over 80 classes of submarines including all types currently in service with World Navies.
Check it out on Amazon

Russian Navy To Be First To Field Hypersonic Cruise Missiles On Submarines LINK
Sep 15, 2019. The Russian Navy is expected to be the first country to field hypersonic cruise missiles on its submarines, potentially giving it some strategic advantages in naval warfare...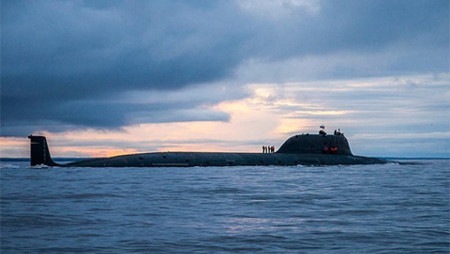 Attacks On Saudi Oil Facilities Foster Suspicions Of Use Of Quds Or Soumar Cruise Missiles LINK
Sep 16, 2019. The attacks on the Abqaiq and Khurais oil facilities in Saudi Arabia have sent oil prices soaring. One possible scenario is that the attacks employed Tomahawk-like cruise missiles fired from Iran...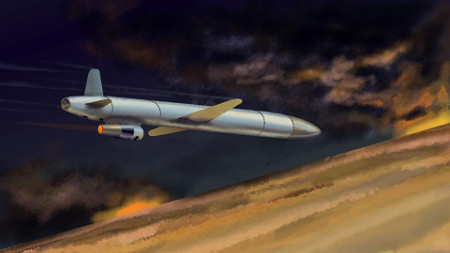 Intelligence Suggests Imminent Launch Of China's New Amphibious Assault Carrier LINK
Sep 24, 2019. When the new warship slips into the water it will, in a near-instant, transform the People's Liberation Army Navy, vastly improving its ability to stage amphibious assault operations...


The New Naval Balance: China Launches First Assault Carrier LINK
Sep 25, 2019. China took a big step Wednesday toward realizing its territorial ambitions with the launch of the first of a fleet of amphibious assault carriers...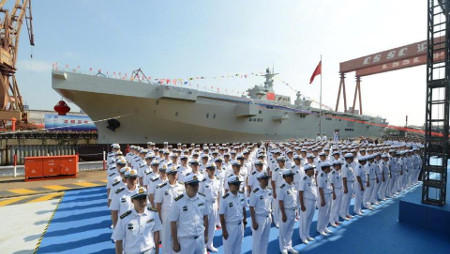 Narco-Submarine Interdicted By U.S. Coast Guard: What's Interesting About This Drug-Smuggling Vessel LINK
Sep 25, 2019. The narco-sub phenomenon is on the increase, and a stealthy vessel captured recently by the U.S. Coast Guard is an example of the standardization of the designs...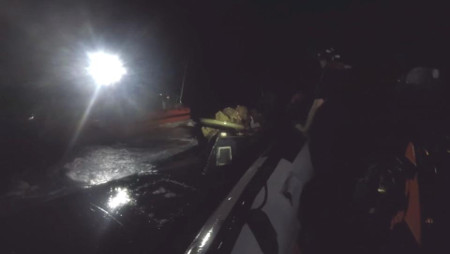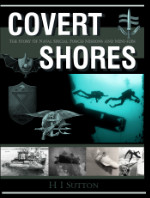 THE book on Special Forces subs Covert Shores 2nd Edition. A world history of naval Special Forces, their missions and their specialist vehicles. SEALs, SBS, COMSUBIN, Sh-13, Spetsnaz, Kampfschwimmers, Commando Hubert, 4RR and many more.
Check it out on Amazon

Previous Articles for Forbes
The first three articles for Forbes have gone live. The first summarizes the North Korean ROMEO-MOD ballistic missile submarine. The second describes Poseidon, revealing that the test submarine Sarov was at sea in June. And the third covers USSOCOM's jet skis.


---
Related articles (Full index of popular Covert Shores articles)



Project 885 'YASEN' (Severodvinsk Class) SSGN. w/Cutaway


Narco Subs 101. w/Cutaway



Indian next-generation S-5 Class SSBN



INS Arihant, Indian SSBN and .2



North Korean Modified-Romeo Class ballistic missile submarine



Poseidon Intercontinental Nuclear-Powered Nuclear-Armed Autonomous Torpedo, and countering it


Special Forces Jet Skis