Share: _ _

This article is one of a series documenting and analyzing narco-sub incidents and trends. Ref. previous articles from:
May 2016, October 2016, June 2017, March 2018, April 2018, July 2018, August 2018, September 2018 & October 2018

Narcosub intercepted by Guatemalan Navy
3rd November 2018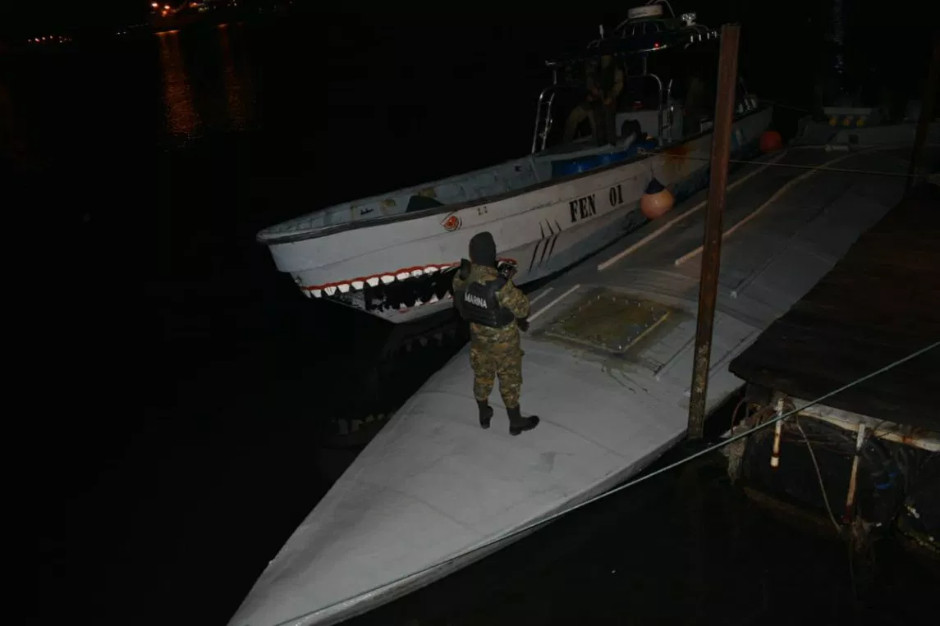 A Low Profile Boat (LPV) was intercepted by Naval Special Forces in the Pacific, about 70 km off San José Escuintla. The craft was brought in to Puerto Quetzal in the early morning where 125 bags of cocaine were recovered by SGAIA-PNC (Subdirección General de Análisis e Información Antinarcotica - Policía Nacional Civil) agents.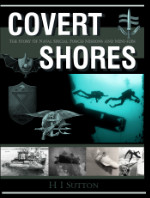 Learn EVERYTHING about Special Forces subs Covert Shores 2nd Edition. A world history of naval Special Forces, their missions and their specialist vehicles. SEALs, SBS, COMSUBIN, Sh-13, Spetsnaz, Kampfschwimmers, Commando Hubert, 4RR and many more.
Check it out on Amazon

The craft is roughly typical of the rear-cockpit LPVs which have become the norm since 2016. It has three outboard motors. Details visible from the photographs released do not match any specific family of LPVs previously reported however.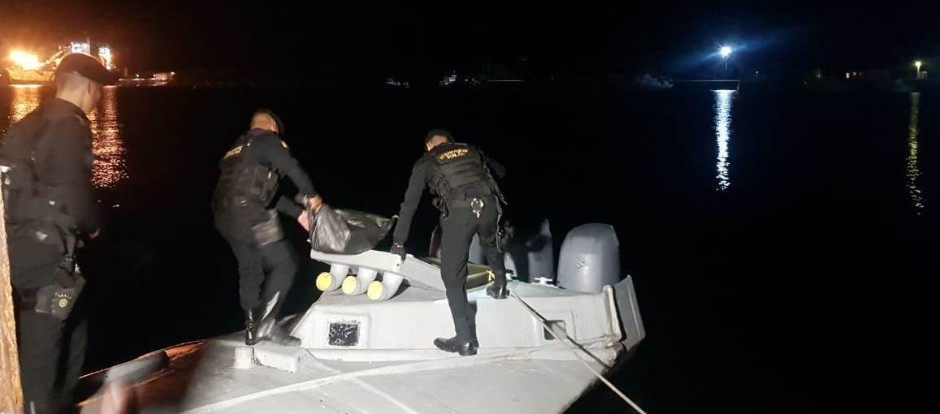 ---
Related articles (Full index of popular Covert Shores articles)


Narco Subs 101


Armored Stealth Boat used for car smuggling by Chinese organized crime


Cutaway of Jules Verne's Nautilus


LTTE Sea Tigers' sneak craft and midget subs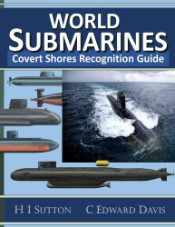 Get The essential guide to World Submarines
This Covert Shores Recognition Guide Covers over 80 classes of submarines including all types currently in service with World Navies.
Check it out on Amazon