Taiwanese indigenous submarine program


Taiwan recent unveiled a model of their indigenous submarine design intended to replace the vintage US supplied Hai Shih class submarines (Tench & Balao classes) and relatively more modern Hai Lung (Sea Dragon) class submarine which is a sub-variant of the Dutch Zwaardvis class.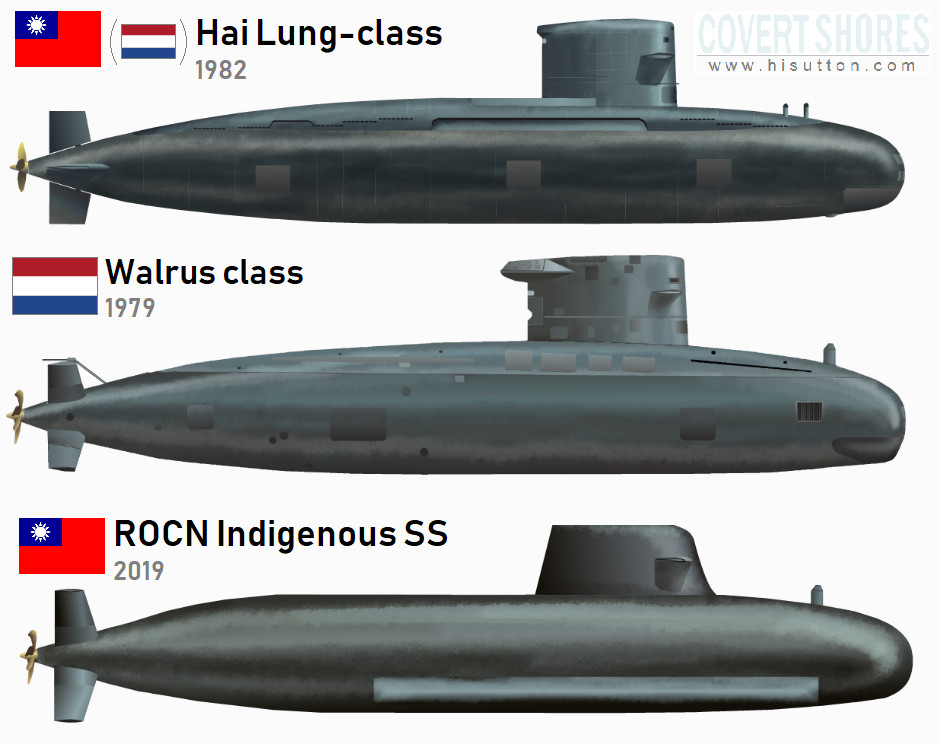 The new design builds on the Hai Lung class, keeping a similar form but deviating notably by X-form rudders and a more contemporary sail. This implies that it will be double-hulled with a relatively conventional internal arrangement. The Dutch heritage actually extends back to the US Navy's Barbel class.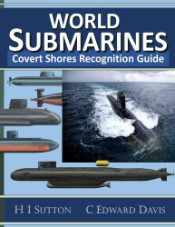 Get The essential guide to World Submarines
This Covert Shores Recognition Guide Covers over 80 classes of submarines including all types currently in service with World Navies.
Check it out on Amazon

---
Related articles (Full index of popular Covert Shores articles)



Chinese Sailless Submarine



British SSN(R) next generation Royal Navy SSN



Attack Class



A-26 Blekinge Class attack submarine. w/Cutaway



Sweden's nuclear powered submarine project (A-11A)

















World survey of AIP submarines



Barbel Class - the last front-line diesel boats int the US Navy



Iranian Fateh Class SSK



HDS-500 Midget Submarine



Chinese MS200 midget submarine