Yacht tracking: Russian yacht Elden
Super yachts usually get noticed for their bold design, impressive scale, sleek lines and massive price tag. The 29 meter long Elden (ЭЛДЕН) luxury motor super yacht, owned by Russian oligarch Oleg Deripaska, has gained notoriety for other reasons however.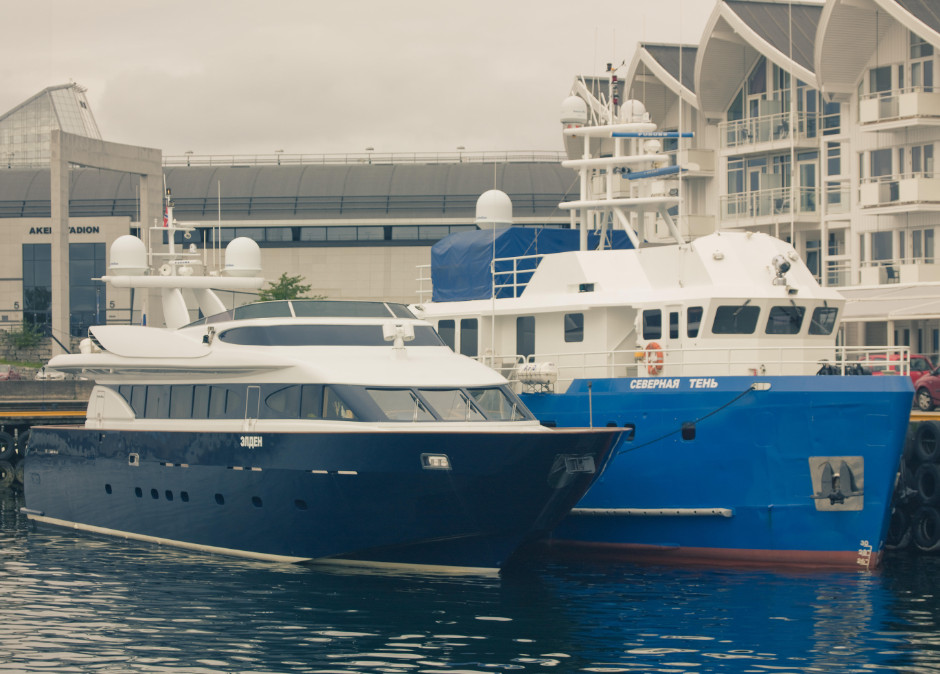 Elden with Northern Shadow moored in Molde, Norway.

The yacht made news due to an alleged meeting on the boat off Norway between Russian Deputy Prime Minister Sergei Prikhodko and billionaire Oleg Deripaska.

Super yachts are potentially interesting to defense & security observers due to their occasional relevance in international affairs. They can be tracked via a range of Open Source Intelligence (OSINT) means including ship transmissions (AIS), ship spotting photos, local news media and social media.

Elden is commonly seen in Norwegian fjords. Deripaska has vacationed in Norway on several occasions.


Vessel details from MarineTraffic
Name: ELDEN
IMO: -
MMSI: 273331830
Call Sign: UBZF9
Flag: Russia [RU]
AIS Vessel Type: High Speed Craft

Additional data from FleetPhoto.ru
SISV number: РЛА 04-50 Builder: Mondomarine, Italy.

Elden was travelling south along the Norwegian coast via Bergen in the lead-up to NATO Exercise TRIDENT JUNCTURE 18 and was in the mouth of the Baltic during the exercise (25th October to 7th November 2018)



AIS courtesy of
Steffan Watkins
(data via MarineTraffic.com)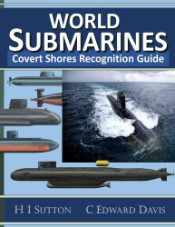 Get The essential guide to World Submarines
This Covert Shores Recognition Guide Covers over 80 classes of submarines including all types currently in service with World Navies.
Check it out on Amazon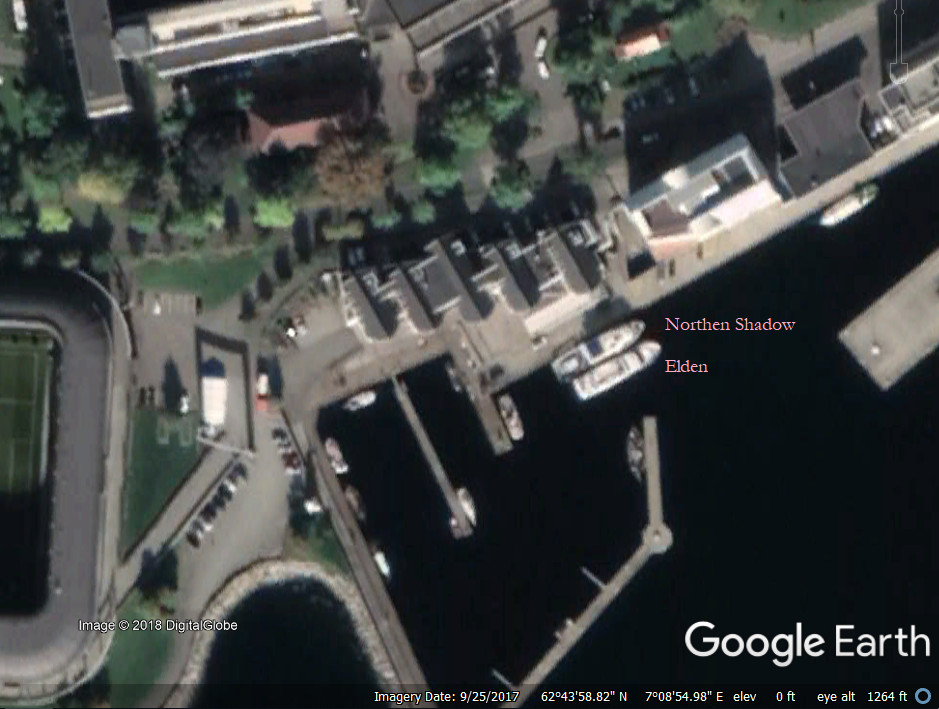 Google Earth imagery of molde, Norway. Northern Shadow is also visible in imagery of Alesund. Both Molde and Alesund have small airports

Elden Specifications:
Length: 28.86 m
Beam: 6.7 m
Draft: 2.26 m
Displacement: 98 t
Speed: 27 kt, 25 kt cruising
Range: 500 nm
Guest cabins: 4 (8 guests in normal sleeping)
Crew: 3
Power plant: 2 x 2000 hp MTU 16V2000M91 diesel engines

Northern Shadow - support vessel
Elden is generally accompanied by a private support vessel, Northern Shadow (СЕВЕРНАЯ ТЕНЬ), which is registered interationally under a different name and flag.

Vessel details from MarineTraffic
Name: SEVERNAYA TEN
IMO: -
MMSI: 538070138
Call Sign: -
Flag: Marshall Islands [MH]
AIS Vessel Type: Unspecified

Additional data from FleetPhoto.ru
SISV number: RLA 13-97
Call sign: UBRK9 and/or V7IE3



Northern Shadow Specifications:
Length: 26.59 m
Beam: 7.34 m
Board height: 3.50 m
Maximum draft: 3.0 m
GRT: 50.00 t
Deadweight: 50.0 t
DG power: 588,24 kW

Northern Shadow frequently acts as a host ship for smaller craft, including a cabin launch, inflatable boats and speed boats: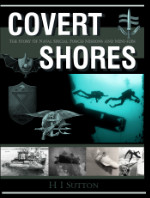 Learn EVERYTHING about Special Forces subs Covert Shores 2nd Edition. A world history of naval Special Forces, their missions and their specialist vehicles. SEALs, SBS, COMSUBIN, Sh-13, Spetsnaz, Kampfschwimmers, Commando Hubert, 4RR and many more.
Check it out on Amazon

Elden is Deripaska's smaller yacht, the other being the Cayman Islands registered 2,000 ton Queen K, which is normally seen in hotter climates. It made headlines in 2012 when British Conservative Party politicians George Osborne, Peter Mandelson and Lord Feldman visited it. The yacht also has a support vessel named Sputnik:


---
Related articles (Full index of popular Covert Shores articles)



Yantar spy ship loitering over undersea cables


Russia seeks submarine advantage in Arctic (HARMONY system, GUGI special mission subs)


Armored Stealth Boat used for car smuggling by Chinese organized crime


Cutaway of Jules Verne's Nautilus


Narco Subs 101


LTTE Sea Tigers' sneak craft and midget subs