Share:





Ukrainian Centaur Class armored assault boat


The new Project 58181 Centaur Class are a hybrid of Ukraine's stereotypical Armored Artillery Boat concept and the Swedish Assault Boat concept. The type combines the armor and the firepower of the artillery boat with the high performance, robust build and bow ramp for troops of the assault boat. The resulting boat is much larger than other assault boats, but packs a formidable punch. They are designed to patrol rivers and coastal areas.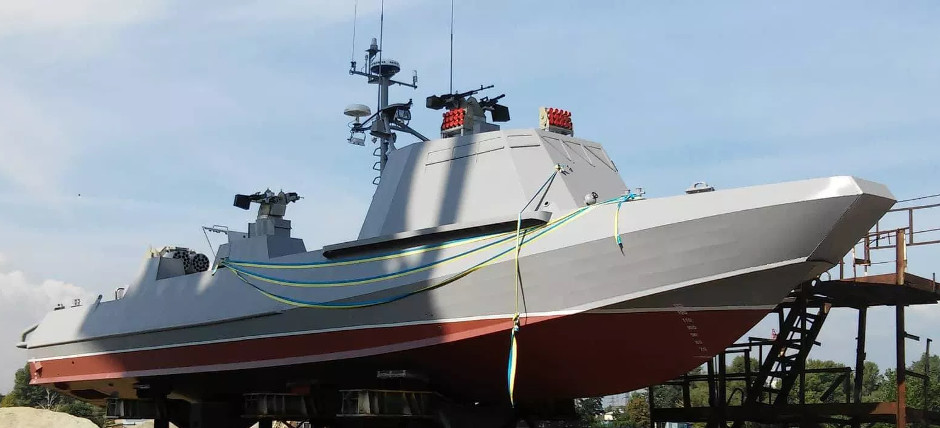 Ukrainian armored artillery boats

1. 2. 3.

In the 1990s Ukraine purchased four ex-Russian Project 1204 SHMEL Class river gun boats. These were decommissioned around 2008 but the type remains in service in Russia. Subsequent Ukrainian armored artillery boats are based conceptually on the Pr.1204.

Six Project 58150 Gyurza armored artillery boats are in service with the Ukrainian Navy.

Ukraine recently took delivery of two Project 58155 Gyurza-M armored artillery boats. A total of 20 are planned.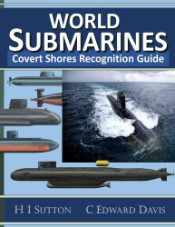 Get The essential guide to World Submarines
This Covert Shores Recognition Guide Covers over 80 classes of submarines including all types currently in service with World Navies.
Check it out on Amazon

Centaur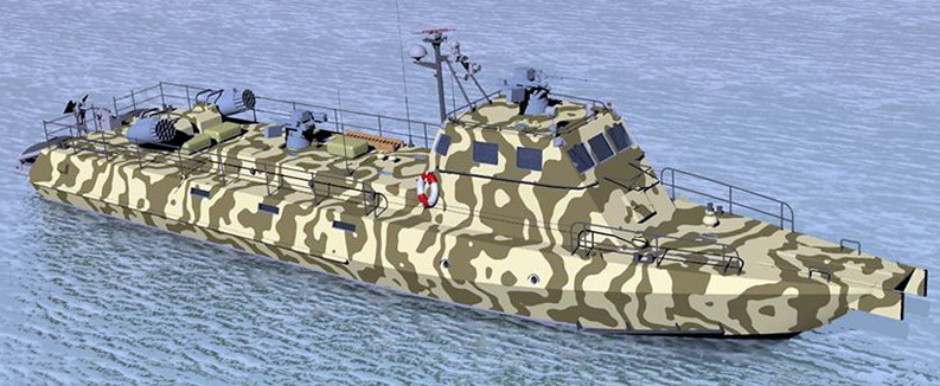 1. 2. 3.

Photos sourced from mil.in.ua
1. The Centaur is propelled by two waterjets.
2. The superstructure is armored and mounts a remote weapon station (RWS) with 12.7 mm machine gun and 40 mm rocket launcher. There are three SFP-20 steerable banks of 50mm smoke dischargers
3. A trainable turret with 80mm rockets for fire support.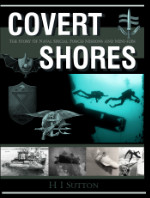 Learn EVERYTHING about Special Forces subs Covert Shores 2nd Edition. A world history of naval Special Forces, their missions and their specialist vehicles. SEALs, SBS, COMSUBIN, Sh-13, Spetsnaz, Kampfschwimmers, Commando Hubert, 4RR and many more.
Check it out on Amazon

Construction of the first boat started at the Rybalsky boat yard in Kiev on 28th December 2016, and it was launched on 14th September 2018. The hull is based on the Project 58155 Gyurza-M but is 1 meter longer.

Centaur specifications
Displacement: 47 tons full load
Length: 24.3 meters
Beam: 4.8 meters
Draft: 1.0 meters
Crew: 5-6 + 32 PAX
Speed: 50 knots maximum, 11 knots cruising
Range: >500 nm @ 11 Knots
Armament: 80mm MLRS, 12.7mm MG, 40mm grenade launcher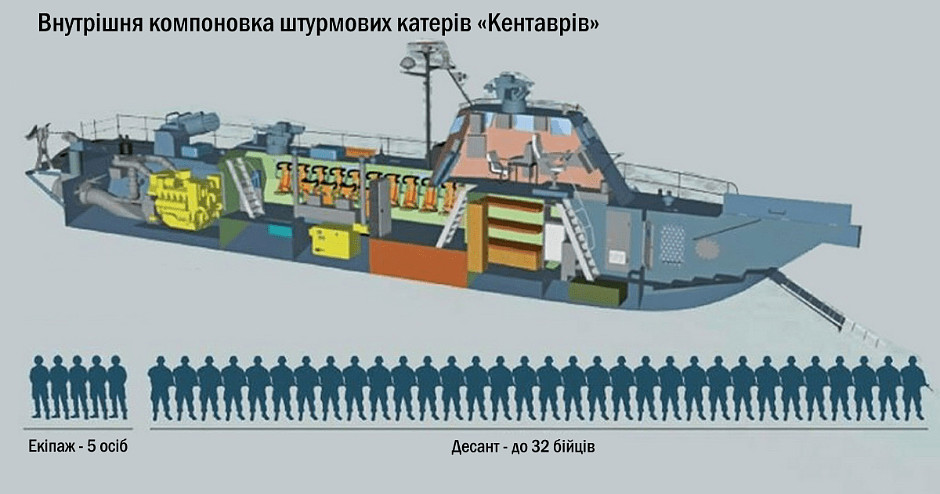 ---
Related articles (Full index of popular Covert Shores articles)


Explosive Boats world history




CCH (Combat Craft Heavy) SEALION and Alligator Semi-Submersible Boats. w/Cutaway



Specialized Marine Craft (MSC) Sepcial Forces intercptor






World survey of Special Operations Craft



WP-18 Tactical Strike Craft



Styx riverine Special Forces craft



Barracuda Special Forces interceptors



North Korean Very Slender Vessels (VSVs)