Iranian Navy's largest Ship, I.R.I.N.S Makran, Observed On Sea Trials

The Iranian Navy is joining the IRGC in converting large merchant ships to function as Forward Base Ships. The Iranian Navy's version, the I.R.I.N.S. Makran (441), is by far the largest. As previously reported it was floated in November. From at least December 9-14 it was on sea trials in the general vicinity of the Straits of Hormuz.
The Forward Base ships are similar in concept to the expeditionary mobile base (EMB). In terms of overall dimensions it is approximately the same size as the U.S> Navy's USS Lewis B. Puller (ESB-3).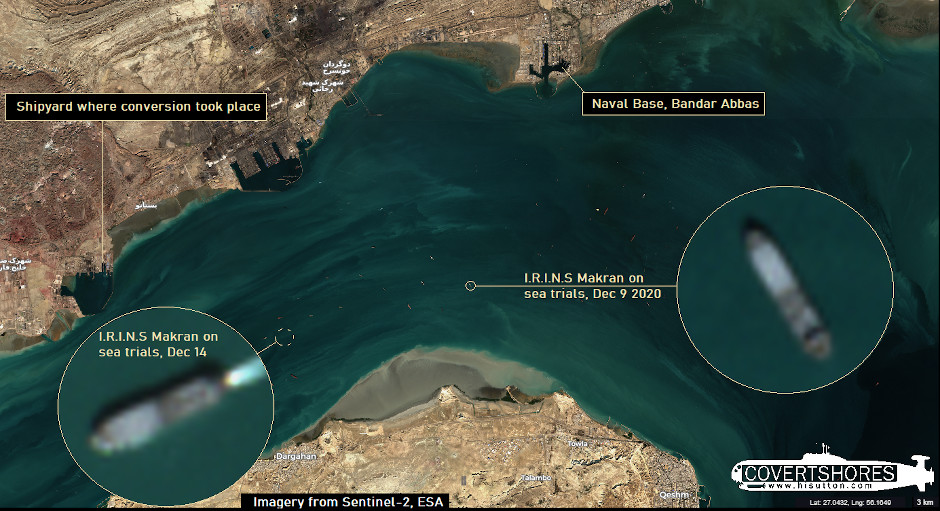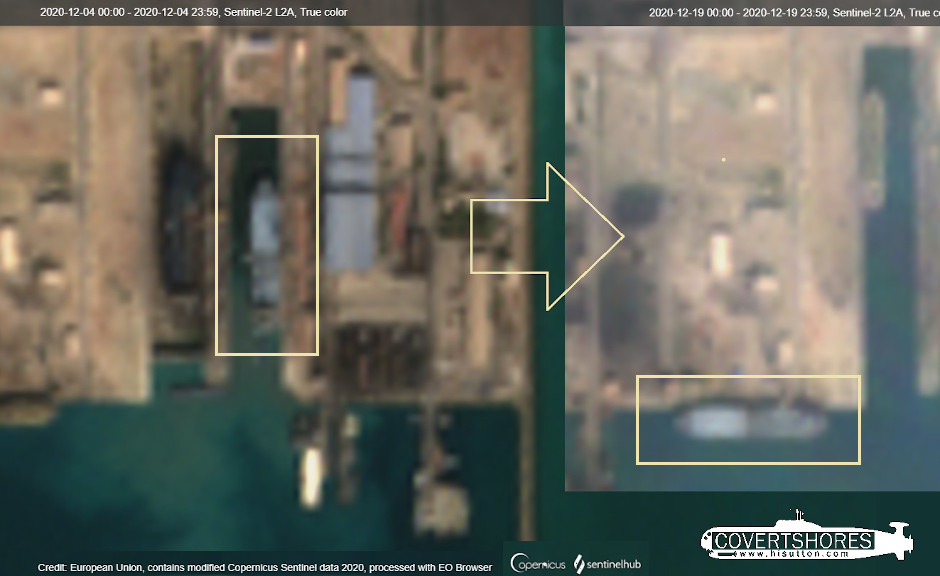 IRGC Forward Base ships are the Shahid Roudaki and the Saviz.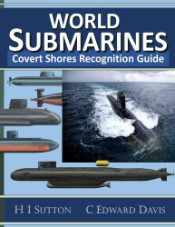 Get The essential guide to World Submarines
This Covert Shores Recognition Guide Covers over 80 classes of submarines including all types currently in service with World Navies.
Check it out on Amazon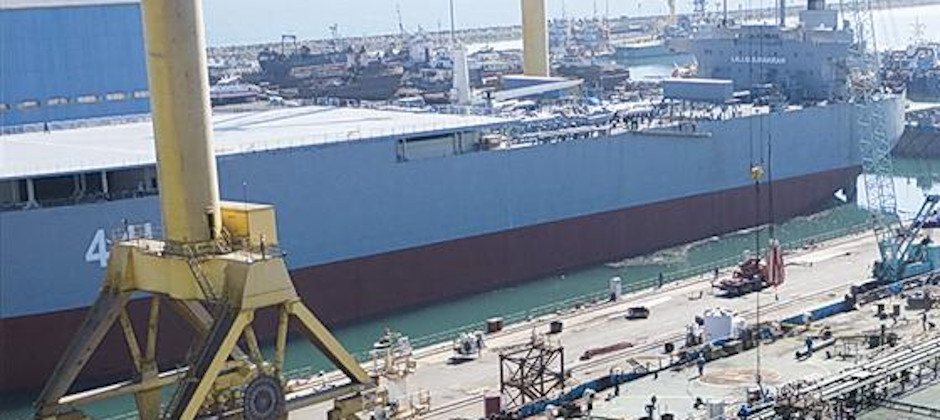 This view, which appeared candidly in the background of another ship on Iranian news media (http://shoroonline.ir/fa/news/47540), shows that her hull number is 441

Update
On January 12 2021 the Iranian Navy showed Makran to the media. Reza Khaasteh, Twitter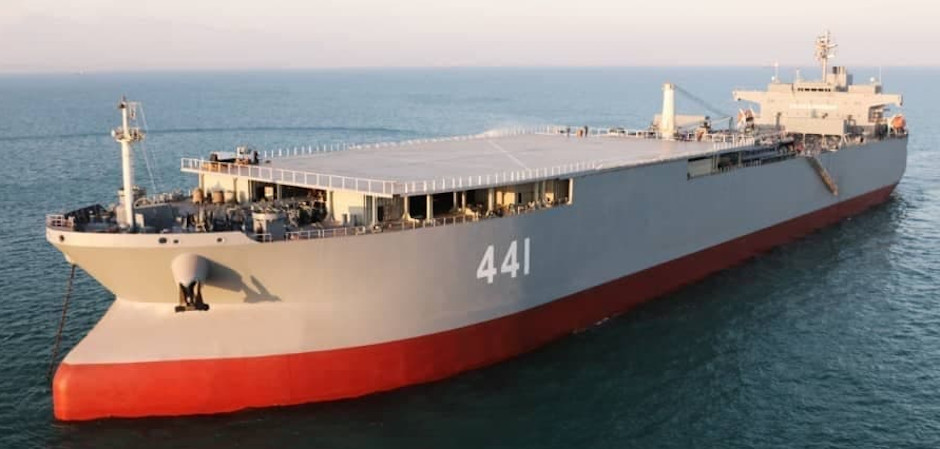 ---
Related articles (Full index of popular Covert Shores articles)



Iranian Fateh Class submarine w/Cutaway



Chinese Type-093 Shang Class Submarine



Iranian Nahang Class midget sub



Iranian XLUUV




Taedong-B 'Kajami' ('Zulfikar') submersible boat


Explosive Boats world history


Narco Subs 101. w/Cutaway


LTTE Sea Tigers' sneak craft and midget subs