SDV-1000W submersible boat


South Korea gained awareness of the utility of submersible boats for special forces and agent insertion / extraction because North Korea has used them against the South. Several have been captured or sunk & retrieved over the years and South Korean Special Operations Command even operated a copy of a basic North Korean design. Additionally there was a good awareness of the British Subskimmer design which uses a RIB (Rigid Inflatable Boat) hull, unlike the more conventional North Korean designs. The South Korean SDV-1000W therefore combines aspects of both families, together with some features which are peculiar to the Vogo design.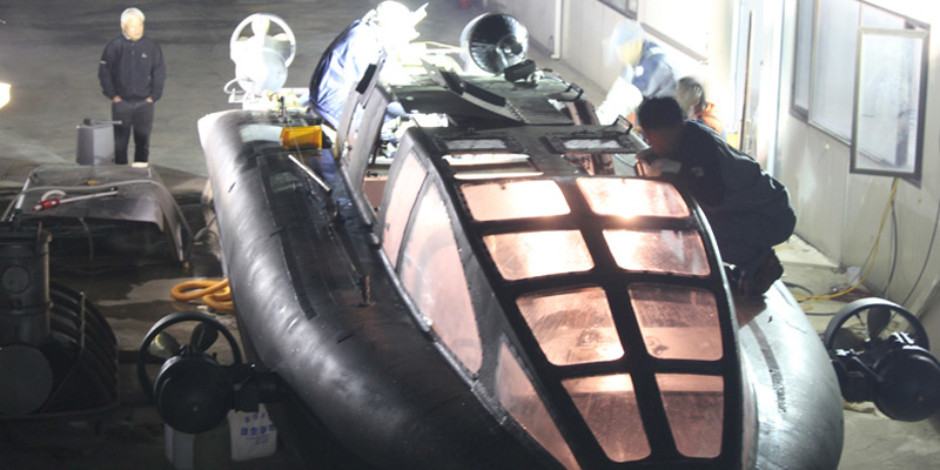 The prototype SDV-1000W under construction at Vogo Engineering. Note the pop-out thrusters for underwater propulsion and steering. Unlike the early model SubSkimmers, the inflatable tube is in a hard collar which improves underwater hydrodynamics (the most recent SubSkimmers also feature this).


The SDV-1000W is a shore-to-shore platform which can travel on the surface for up to 150 nautical miles without refueling. The last portions of the mission, as it enters the discrete zone within radar range of the target coast, is conducted with the boat submerged. This is either with its snorkel (thus it can still run the -diesel engine), or running on batteries for increased stealth.

When submerged it is a wet sub, with the crew having to wear diving gear. There is a large-capacity onboard air system so the divers can conserve their personal breathing apparatus. This allows them to exit the craft and swim ashore. In some circumstances the SDV-1000W can simply be run up the beach like a landing craft.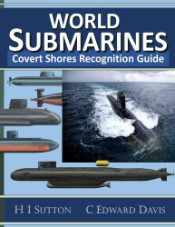 Get The essential guide to World Submarines
This Covert Shores Recognition Guide Covers over 80 classes of submarines including all types currently in service with World Navies.
Check it out on Amazon

Like the latest generation of high performance special forces surface craft, the crew and passengers are seated on shock-absorbing seats capable to supporting them during hull drops of 8G. This is important to prevent injuries during high speed travel and is likely a factor in allowing the SDV-1000W to have a significantly higher surface speed than some other submersible boat designs.


Specification
Length: 13m
Beam: TBC
Height: 2.4m
Displacement: 4.5 tons surfaced Operating depth: 20m
Speed: 40kt (max, surfaced), 8kt (snorkel), 4kt (submerged, electric)
Range: 150nm on surface, 25nm submerged
Crew: 10
Payload: 1.5 tons
Additional: INS, DVL, DGPS, ECDIS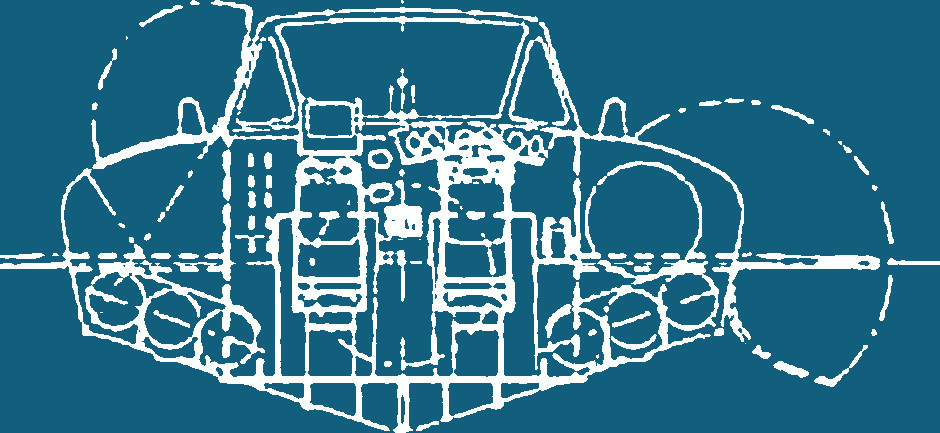 Improved model
An improved version has been built, with a distinctive cockpit glazing and more rounded upper fuselage.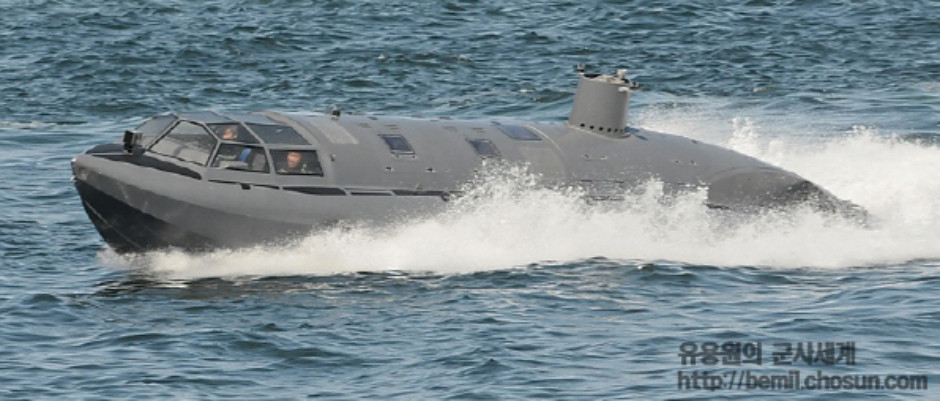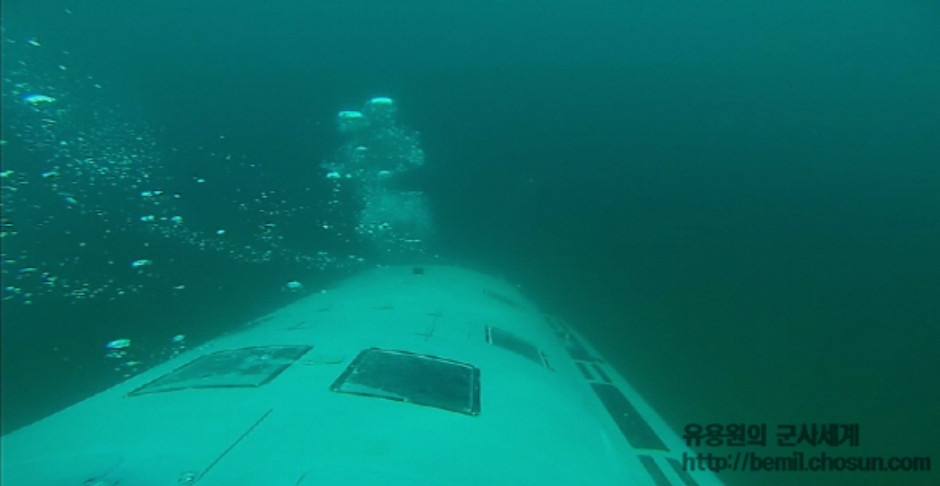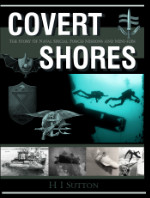 THE book on Special Forces subs Covert Shores 2nd Edition. A world history of naval Special Forces, their missions and their specialist vehicles. SEALs, SBS, COMSUBIN, Sh-13, Spetsnaz, Kampfschwimmers, Commando Hubert, 4RR and many more.
Check it out on Amazon

---
Related articles (Full index of popular Covert Shores articles)



Cos.Mo.S Nessie Fast SDV submersible boat



Vogo ASDV-800 Dry Combat Submersible



COMSUBIN's submersible boat



Cos.Mo.S CE2F chariot



SubCat SDV



Vogo DPD-200 diver propulsion device



Vogo 'Chariot' SDVs (SDV-300, SDV-340...)



Triton-NN Submersible Boat




Taedong-B 'Kajami' ('Zulfikar') submersible boat




CCH (Combat Craft Heavy) SEALION and Alligator Semi-Submersible Boats



WP-18 Tactical Strike Craft


Special Forces Jet Skis



North Korean Very Slender Vessels (VSVs)



North Korean Gorae Class SSB



infographic of North Korean MS-29 YONO Class midget sub



HDS-500 Midget Submarine