Share: _ _

The 10th nacro-sub of 2019! This article is one of a series documenting and analyzing narco-sub incidents and trends. Ref. previous articles from:
May 2016, October 2016, June 2017, March 2018, April 2018, July 2018, August 2018, September 2018, October 2018, November 2018, December 2018 & March 2019

VSV intercepted by US Coast Guard in Pacific
10th May 2019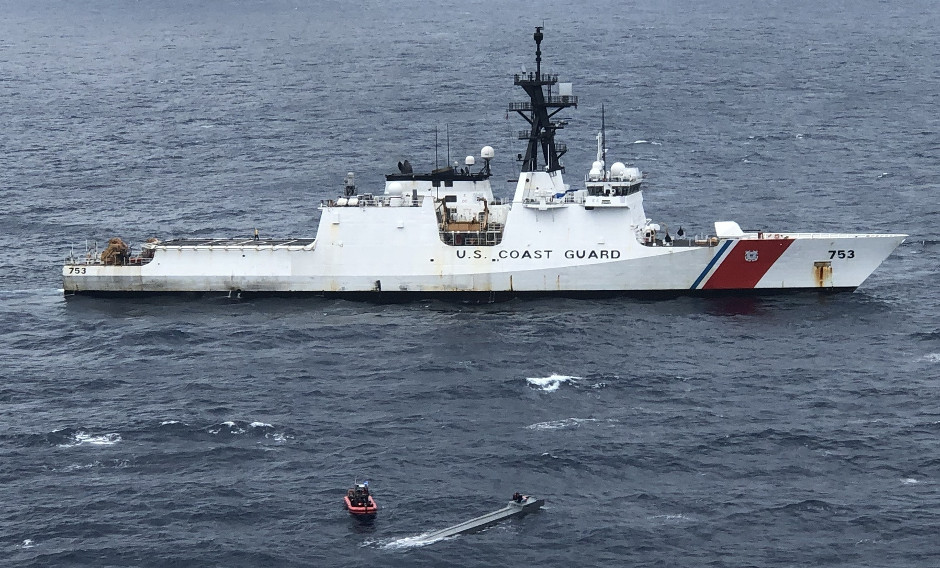 A Very Slender Vessel (VSV) type Low Profile vessel (LPV) was interceted by the USCG Cutter Hamilton.
Ref. DVIDs

LPV recovered in Costa Rica
11th May 2019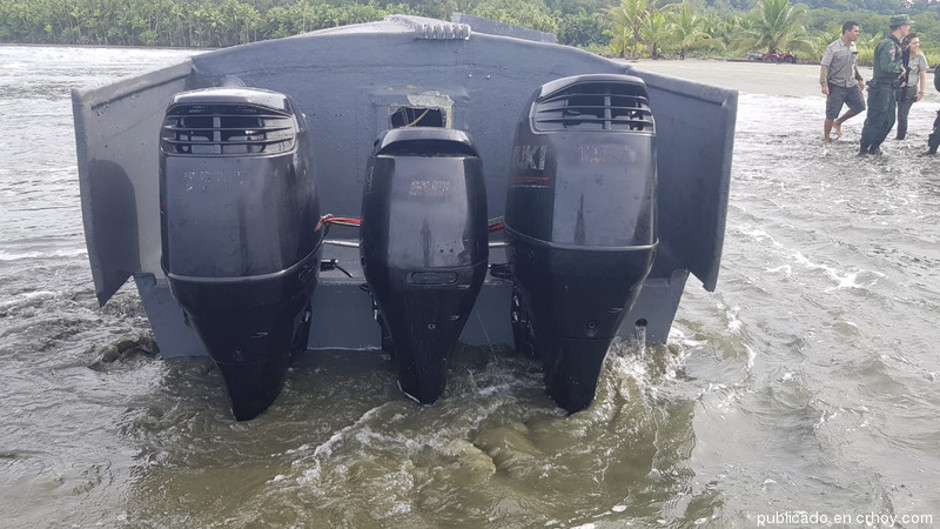 A Low Profile vessel (LPV) has been found on a beach on Costa Rica's Pacific coast in the region of Corcovado National Park near Playa Llorona.
Ref. nacion.com



The circumstances of this particular incident are unusual as local media reports that the crew were seen fleeing the scene, dropping GPS and phones which can be used to track the journey. It is unclear from reports whether Costa Rica was the intended landing point, or whether it got into difficulties on its journey north to Mexico.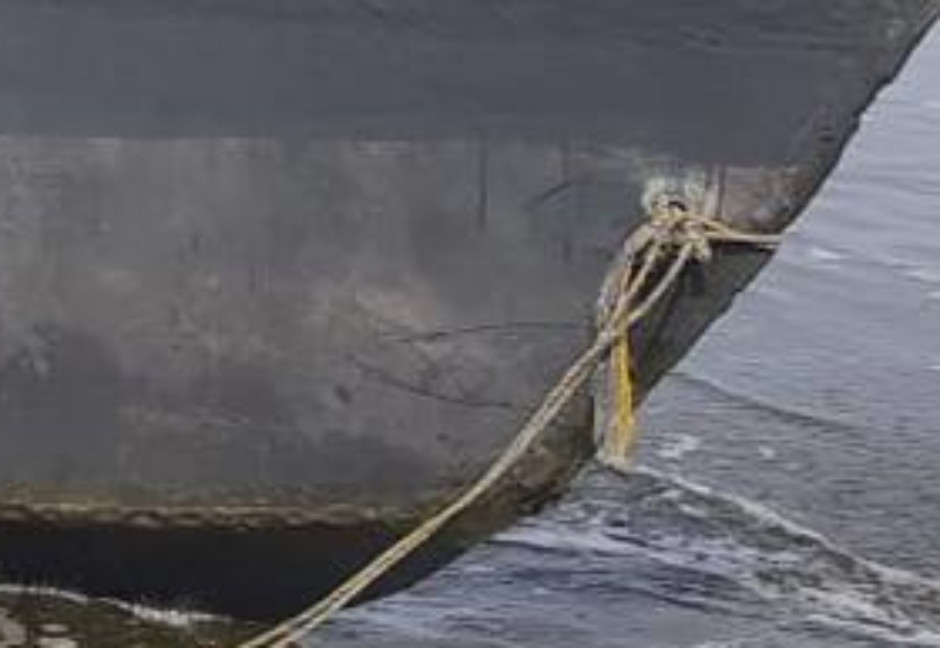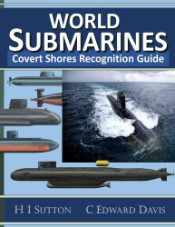 Get The essential guide to World Submarines
This Covert Shores Recognition Guide Covers over 80 classes of submarines including all types currently in service with World Navies.
Check it out on Amazon

The 15 meter long vessel was carrying 81 packages of cocaine, weighing 2,750 kg.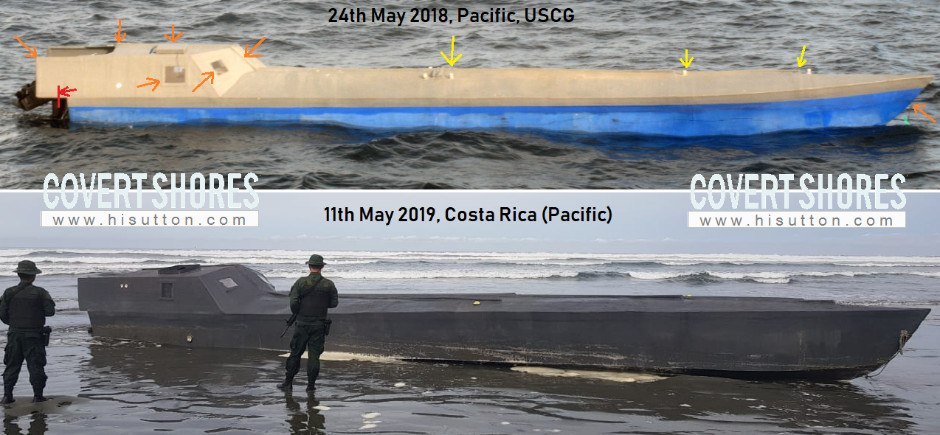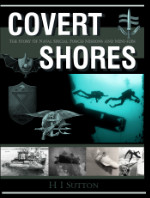 The ultimate book of Special Forces subs Covert Shores 2nd Edition is the ONLY world history of naval Special Forces, their missions and their specialist vehicles. SEALs, SBS, COMSUBIN, Sh-13, Spetsnaz, Kampfschwimmers, Commando Hubert, 4RR and many more.
Check it out on Amazon

Colombian forces recover narco-torpedo
13th April 2019
Colombian Navy divers inspecting a Portuguese merchant vessel in Santa Marta seized a Parasite type narco-torpedo containing 36.99 kg of cocaine. The devise was likely fitted by divers in the port and would have been recovered either in Puerto Rico, or in a future arrival in Europe.
Ref. Twitter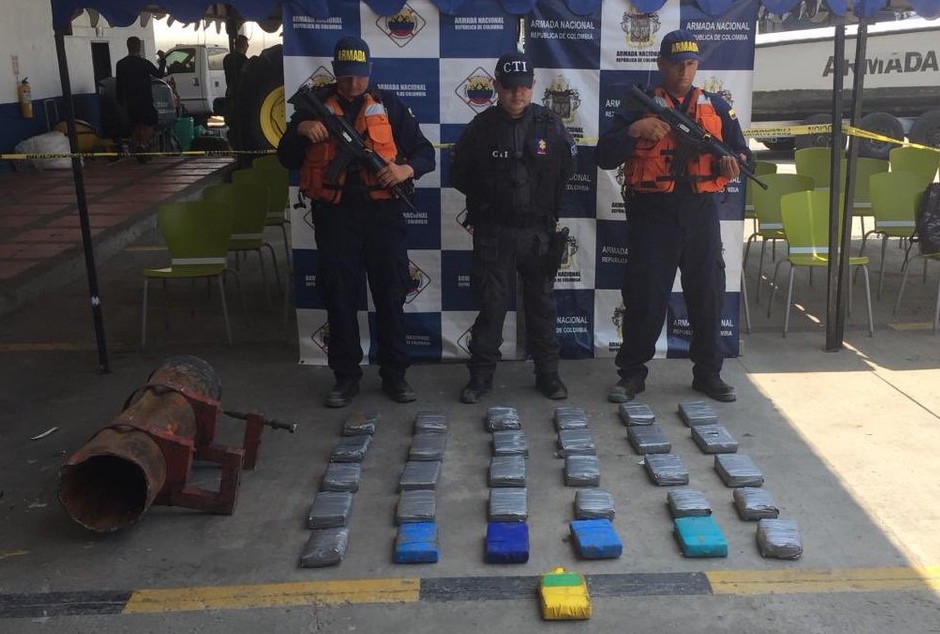 Analysis of AIS (Automatic Identification System) broadcasts suggests that the vessel was the bulk carrier HARMEN OLDENDORFF (IMO: 9120334, MMSI: 255805290). She left the POZOS COLORADOS anchorage in Colombia at 15:07 LT (UTC -5) on 12th April 2019, destined for LAS MAREAS.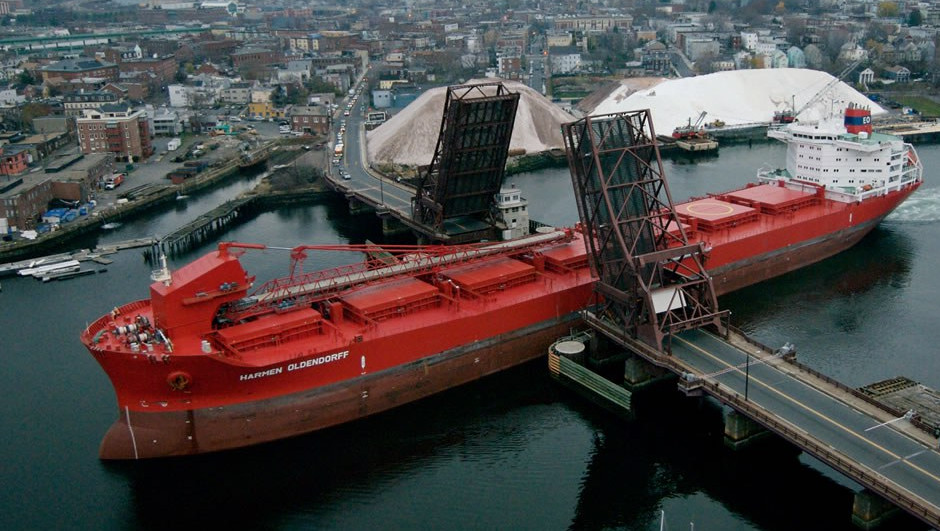 File image, oldendorff.com

---
Related articles (Full index of popular Covert Shores articles)


Nautilus 2020 Luxury Private Submarine. w/Cutaway


Cutaway of Jules Verne's Nautilus. w/Cutaway


Turbinia, the first steam turbine boat (1894)


Armored Stealth Boat used for car smuggling by Chinese organized crime. w/Cutaway


Narco Subs 101. w/Cutaway


LTTE Sea Tigers' sneak craft and midget subs


World Submarine Museum proposal