Mystery Monolith In Desert has been there 4 years

This is off topic, but like many people I found reports of a mysterious monolith a welcome distraction. The story goes that a helicopter crew made the chance discovery while counting wild big horn sheep in the Utah desert. The Utah Department of Public Safety Aero Bureau helicopter touched down to investigate.

What they found was a metal monolith about 10-12 feet high. The purpose of the object is not known. We do know where it is however.

It has been geolocated (by others, this person for example (reddit), but I find it very impressive) at 38.343080°, -109.666190°. The techniques used may have included analysis of the area (from the video), and the direction of the sun. But it must have been an incredibly tedious process. So like most OSINT (Open Source intelligence), such as pinpointing radar transmitters by how they disturb satellite images. Or finding submarines at sea.

The site is miles from the nearest road.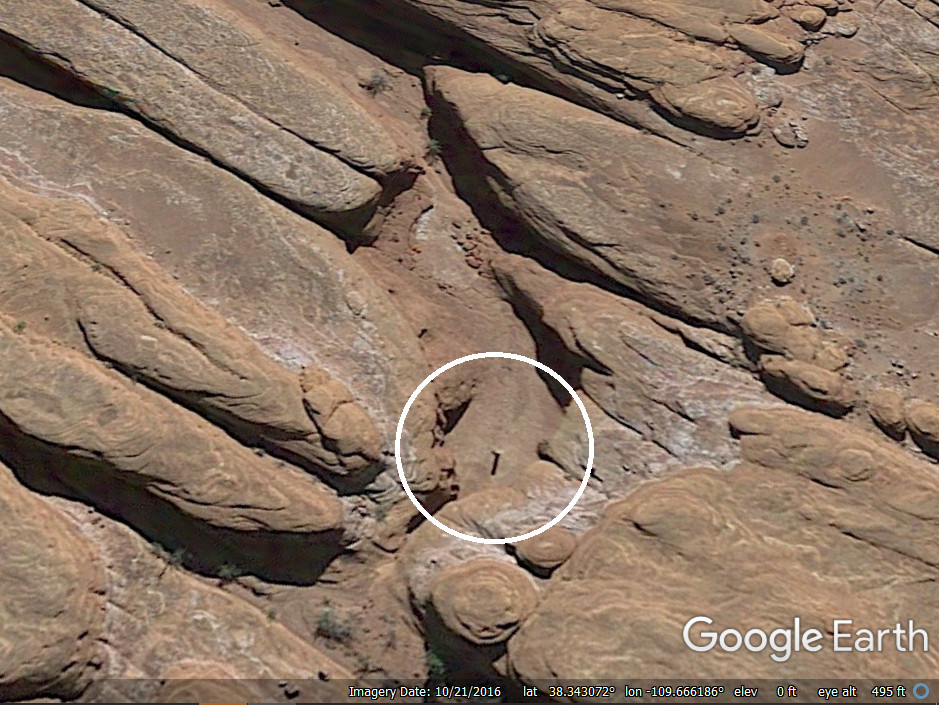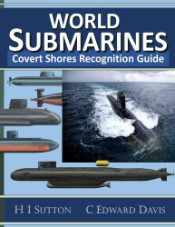 Get The essential guide to World Submarines
This Covert Shores Recognition Guide Covers over 80 classes of submarines including all types currently in service with World Navies.
Check it out on Amazon

It is visible in the most recent Google Earth imagery which is from October 2016. It was not present in the earlier 2015 imagery however. So it has been there between 4-5 years, seemingly unreported.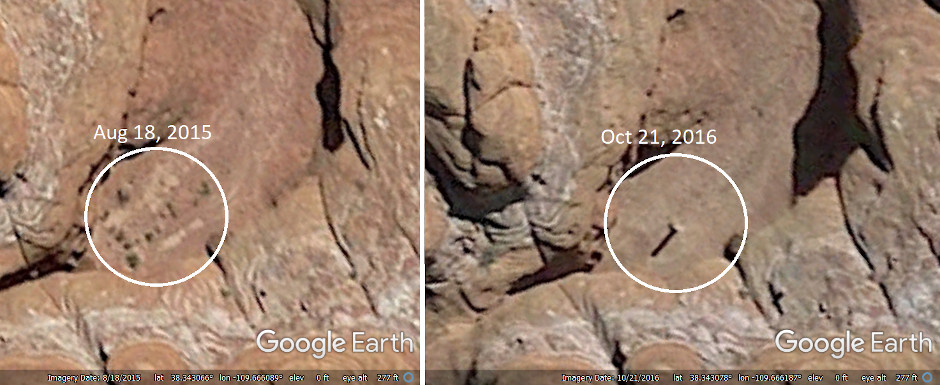 The object is too small to be visible on Sentinel-2 imagery and does not reflect on Sentinel-1 SAR imagery.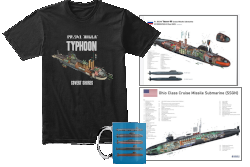 Covert Shores Posters, T-shirts, Mugs
and more featuring exclusive Covert Shores original artworks and design...Available on TeeSpring

This may help cover the overheads of the website

---
Related articles (Full index of popular Covert Shores articles)



Project 09851 Khabarovsk Class Submarine. w/Cutaway



Chinese Type-093 Shang Class Submarine



Chinese Sailless Submarine



Yantar spy ship loitering over undersea cables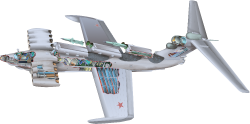 Lun Class Ekranoplan (Wings in Ground Effect) w/Cutaway



Prohibition era Moonshine smuggler's sub


The Escape of Bernd Boettger from East Germany


Nautilus 2020 Luxury Private Submarine. w/Cutaway


Cutaway of Jules Verne's Nautilus. w/Cutaway


Turbinia, the first steam turbine boat (1894)


Armored Stealth Boat used for car smuggling by Chinese organized crime. w/Cutaway


World Submarine Museum proposal



Porpoise submarine concept (/Fredrik Granholm)



Unofficial USN Diesel Submarine concept. w/Cutaway


Future Submarine Concept


Submarine Recognition Poster