China's New Assault Boat: Type-928D


The Type-092D assault boat has been in the news because it has been deployed by China to Pangong Lake on the China-India border. Like most modern assault boats, the type is generally modelled on the Swedish CB-90 type.

It differs from the CB-90 in three significant ways. a) It has a glass reinforced plastic hull instead of aluminum b) it is smaller and carries around half the troops and c) it has a remote weapon station.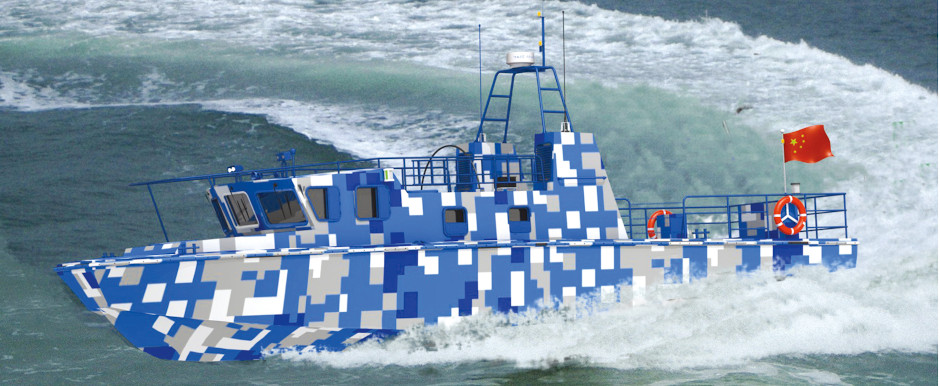 Specifications
Length: 13.00m
Beam: 3.8m
Draft 1.80m
Speed: 38.9kn
PAX: 11
Navigation area: Inland River Class A
Propulsion: 3 x 295hp
Armament: 1 x remote weapon station with 12.7mm machine gun. 2 x pedestals for crew-served machine guns. Crew weapons

The Type-928D is built by Changzhou FRP Shipyard Co Ltd.in Changzhou, Jiangsu, China. This boat yard specializes in GRP (glass reinforced plastic) boats although aluminum types are also offered. The yard appears to be constructing large numbers of riverine craft for the Chinese armed forces.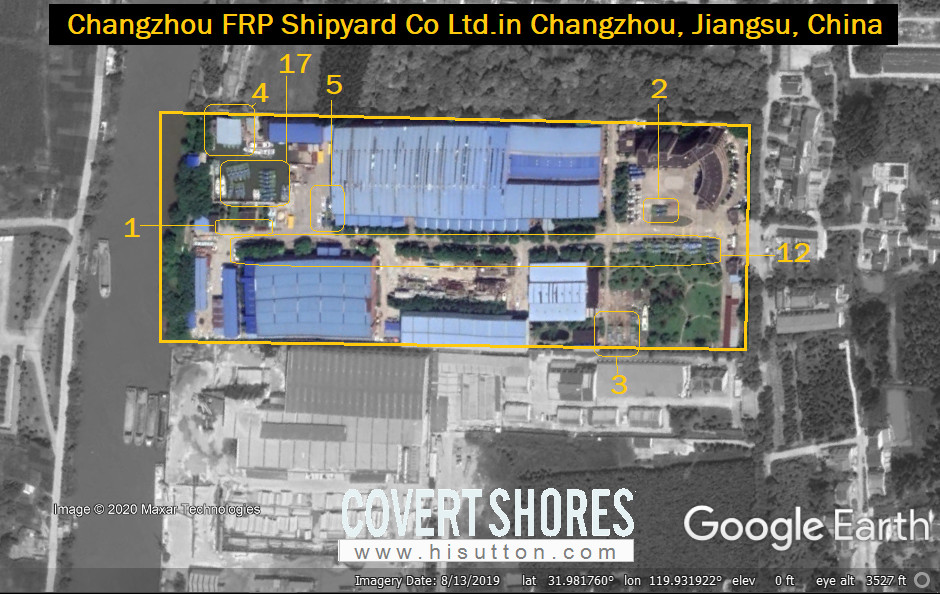 Type-928D Assault Boats and Type-928C Patrol Boats prior to delivery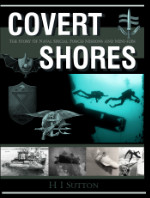 THE book on Special Forces subs Covert Shores 2nd Edition. A world history of naval Special Forces, their missions and their specialist vehicles. SEALs, SBS, COMSUBIN, Sh-13, Spetsnaz, Kampfschwimmers, Commando Hubert, 4RR and many more.
Check it out on Amazon


Related: Type-928C Inshore Patrol Boats
A patrol boat also built by Changzhou FRP Shipyard Co, the Type-928C is deployed alongside the assault boat variant. They do not use the same hull.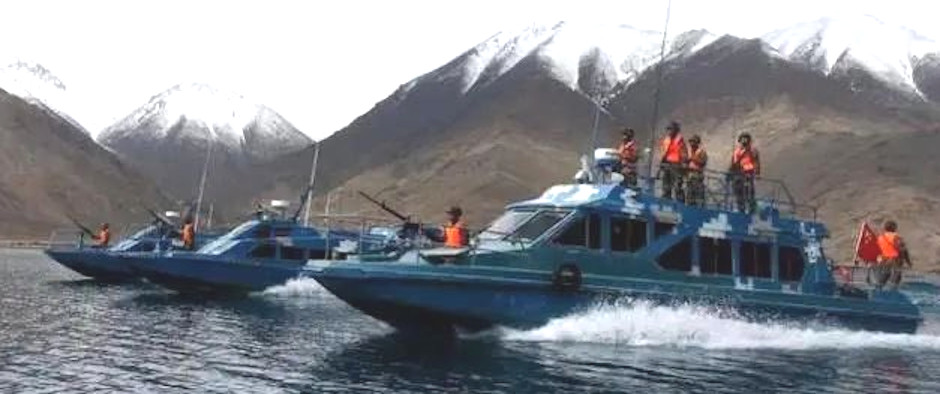 Specifications
Length: 13.20m
Beam: 3.24m
Draft 1.30m
Speed: 33.3kn
PAX: 23
Navigation area: Inland River Class A
Propulsion: 2 x 440hp
Armament: 1 x crew-served machine gun on forward deck, crew weapons

The model is also available for export as the Type-928-YC, with six delivered to Bolivia starting in August 2019.



Bolivian Navy type-928-YC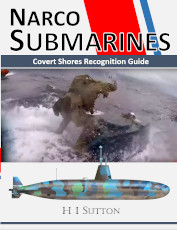 The World's ONLY Guide to
Narco Submarines
10 years of research, analyzing over 160 incidents, condensed into a handy guide. This unique book systematically breaks down the types and families. With detailed taxonomy, recognition 3-views, profiles and photos. Available on Amazon



---
Related articles (Full index of popular Covert Shores articles)



Chinese Type-093 Shang Class Submarine



Chinese Sailless Submarine






World survey of Special Operations Craft


Explosive Boats world history


Narco Subs 101. w/Cutaway


LTTE Sea Tigers' sneak craft and midget subs




CCH (Combat Craft Heavy) SEALION and Alligator Semi-Submersible Boats. w/Cutaway



WP-18 Tactical Strike Craft



Styx riverine Special Forces craft



Barracuda Special Forces interceptors


Special Forces Jet Skis



North Korean Very Slender Vessels (VSVs)