Share: _ _


The unique Project 09852 Class submarine, Belgorod, is expected to be rolled out of the sheds at Sevmash shipyard in Severodvinsk in just less than two weeks time. When it is launched it will be the second largest submarine in the world after the remaining TYPHOON Class boat.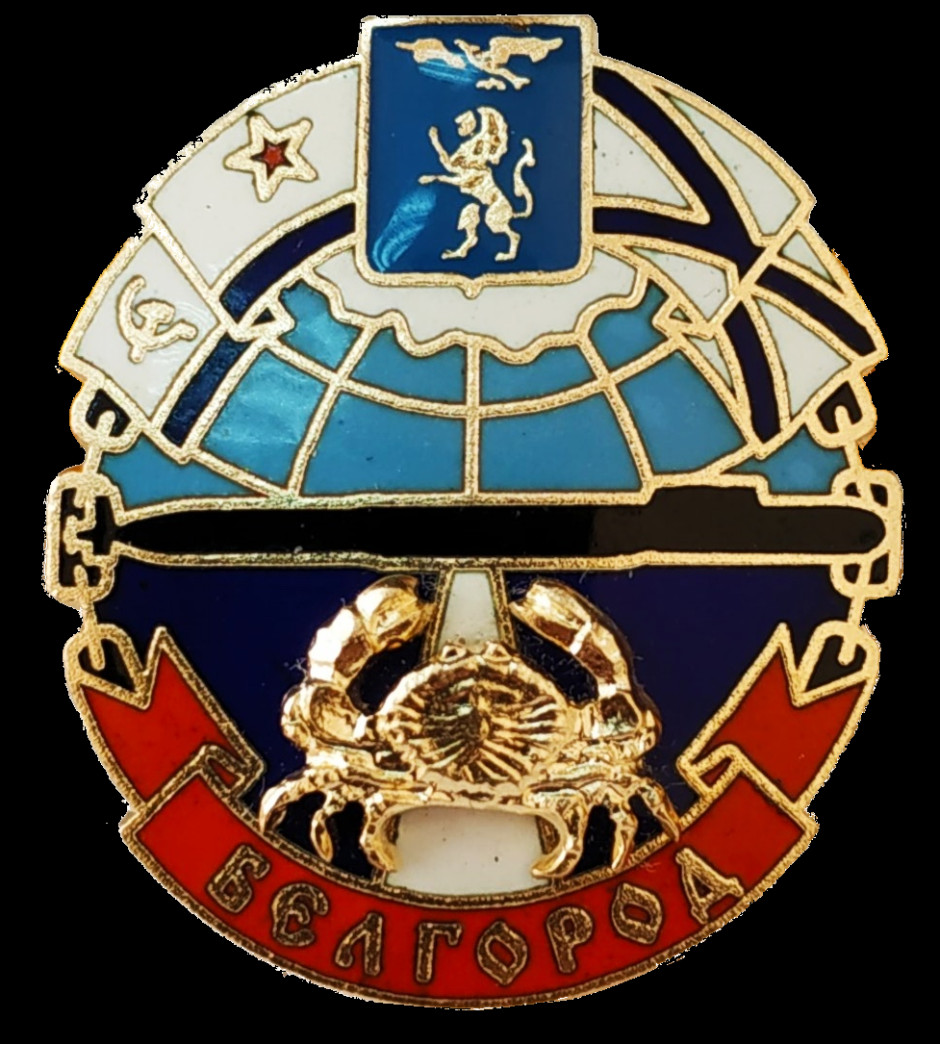 A new badge for the submarine hints at the stretched hull with approximately 20 meters extension behind the sail to accommodate a dropped hollow keel for the Pr. 10831 Losharik deep-diving midget submarine. The seabed warfare mission is indicated by a crab in a ray of light projecting down from the drop-keel of the submarine. The crab is the symbol of the GUGI (Main Directorate of Ocean Research) hydronauts. At the top of the badge is the coat of arms of the city of Belgorod which the submarine is named after. This is flanked by a variant of the Soviet Navy ensign of the left and modern Russian Navy ensign on the right, showing that the boat was originally laid down in the days of the Soviet Union.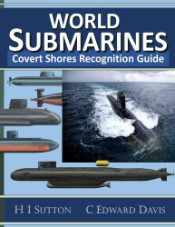 Get The essential guide to World Submarines
This Covert Shores Recognition Guide Covers over 80 classes of submarines including all types currently in service with World Navies.
Check it out on Amazon

There are no hints in the emblem that the submarine will reportedly carry the Poseidon Intercontinental Nuclear-Powered Nuclear-Armed Autonomous Torpedo.



Previous badges and memorabilia.

Original artwork - CLICK for HIGH-RESOLUTION image: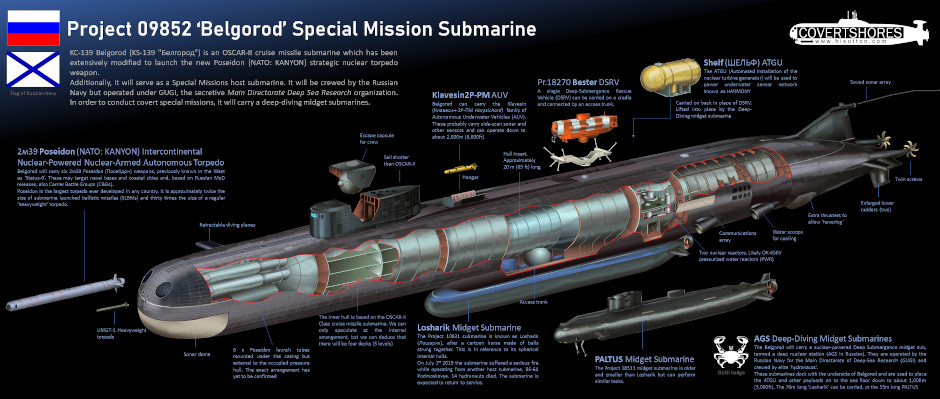 ---
Related articles (Full index of popular Covert Shores articles)



USS Jimmy Carter (SSN-23) Special Mission submarine



AN-1 submarine aircraft carrier



SMX-31 future submarine concept ('The Electric') w/Cutaway



Project 885 'YASEN' (Severodvinsk Class) SSGN. w/Cutaway


Type-XXIXH stealth U-Boat. w/Cutaway



Project 685 MIKE Class deep-diving SSN



Project 955A 'BOREI-A' Ballistic Missile Submarine. w/Cutaway



Project 705 'ALFA' class attack submarine. w/Cutaway



NR-1



Surcouf Cruiser Submarine w/Cutaway



USS Parche spy sub par-excellence. w/Cutaway



BS-64 Podmoskovye Special Mission (spy) Host Submarine



Harpsichord AUV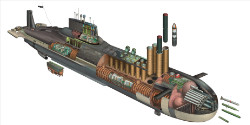 TYPHOON Class SSBN. w/Cutaway



Russian unbuilt spy submarine MPS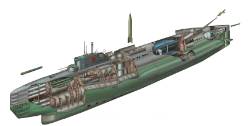 Stalin's Super Sub, Project P-2. w/Cutaway



Russian Losharik spy sub



Russian Seismic Survey sub



Project 1910 UNIFORM Class deep diving spy sub



USS Halibut. w/Cutaway



USS Seawolf (SSN-575)



Russian X-RAY Class spy sub



Russian Sarov experimental sub



Attack Class